Toronto's August Housing Market Report 2017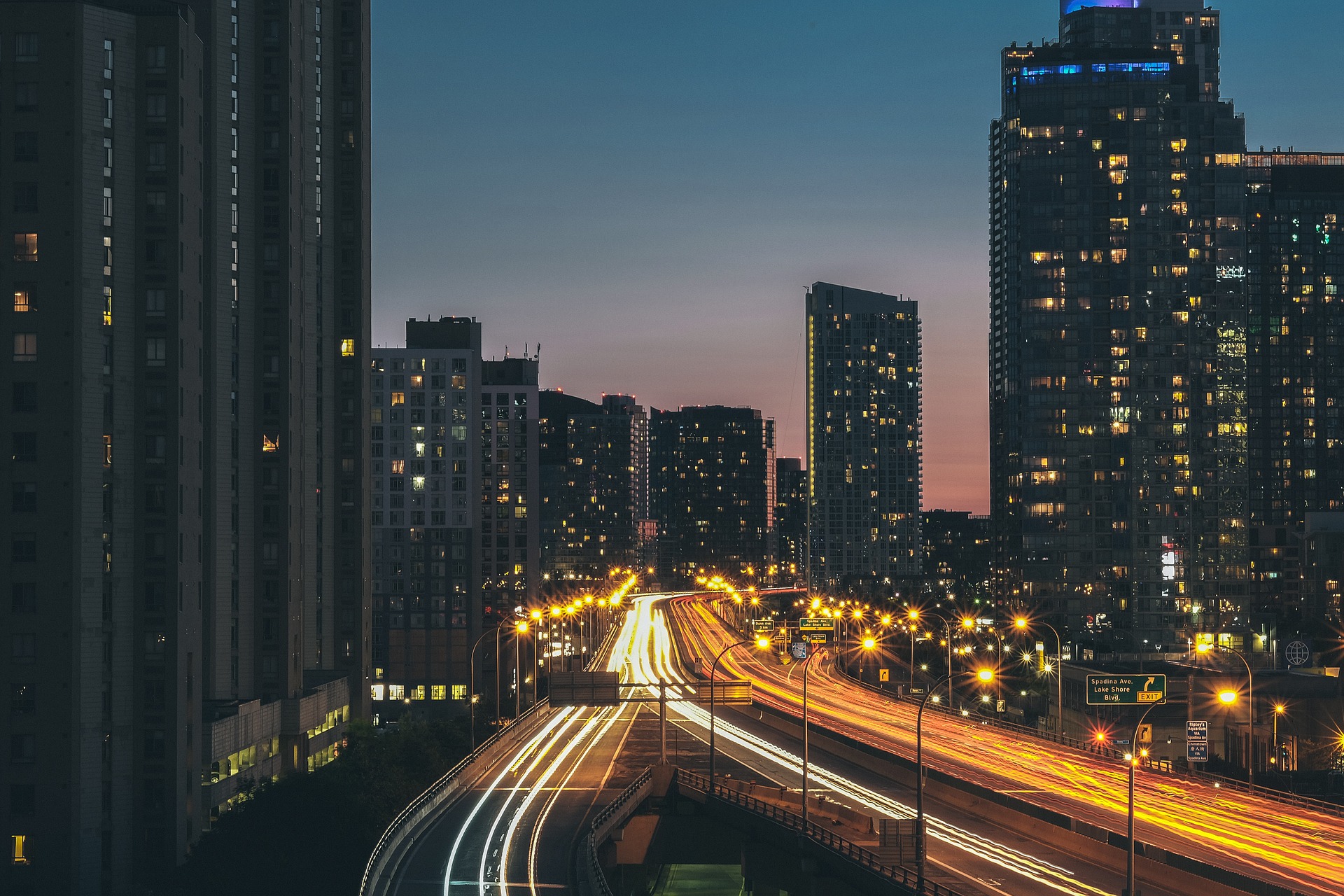 Shawn Zigelstein (Team Leader) is a sought after name in the Real Estate Industry, many news stations and publications look to Team Zold's insight to bring to the masses. You can see Shawn featured previously on our Press page.
This month we bring to you the August Market Report, it is important to remember that the numbers can be interpreted and presented with many different angles. The way Team Zold likes to look at things;
Due to the Spring that we had it is hard to start comparing prices from April till now Let's take a step back -- what is a realistic return on an investment? What are typical housing increases? Would you be happy with 8%,? As far as housing markets go ours is fantastic. You can't expect  price and sale increases of 15%, 20% to last forever that's not a sustainable market. 
Let's look at the Year-Over-Year Summary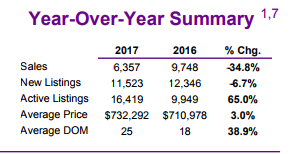 What does this say to you? Keep in mind these numbers take into account all types of homes and all areas. 
Can we look at the influx of active listings? up 65% from last August this is from the beginning of that summer listing push--- so sales are down.....this is simple supply and demand at work here. 
Comment below! We want to know what you have to say!
Do you want to know what these numbers mean for your family? Why not call the people the news outlets and publications call???? Team Zold or email any questions below.