Shawn Zigelstein
Toronto Real Estate Broker Shawn Zigelstein believes that every transaction in both real estate and everyday life should be a pleasant one, with as little stress as possible. 
Shawn helps his clients stay on top of every situation by being professional, dependable, and prepared for all negotiations.
Whether this is the first, second or tenth house you are purchasing or selling, your experience with Shawn will be like no other you have had before!  Shawn guarantees personal service to ensure all of your expectations are exceeded.  He has aligned himself with some of the best business associates in the GTA, again to make sure his clients are looked after personally. 
As a member of Royal LePage Your Community Realty, Shawn is an integral part of the largest and most successful Real Estate Brokerage in York Region.  Involvement in local community events, sports teams and other local charities are just some examples of our community involvement.
Get In Touch
C. (647) 274-7355
E. Click here »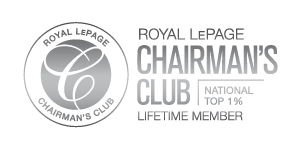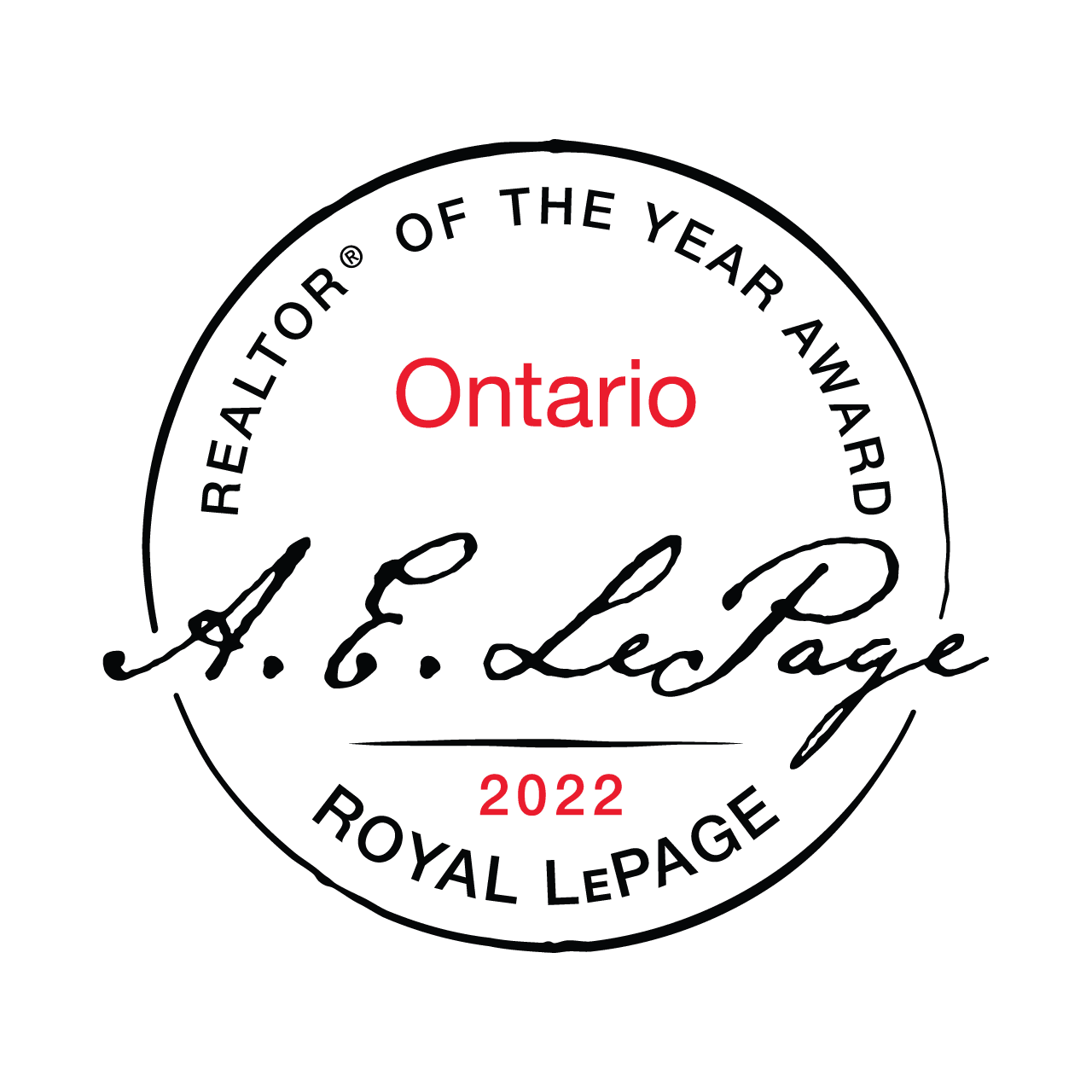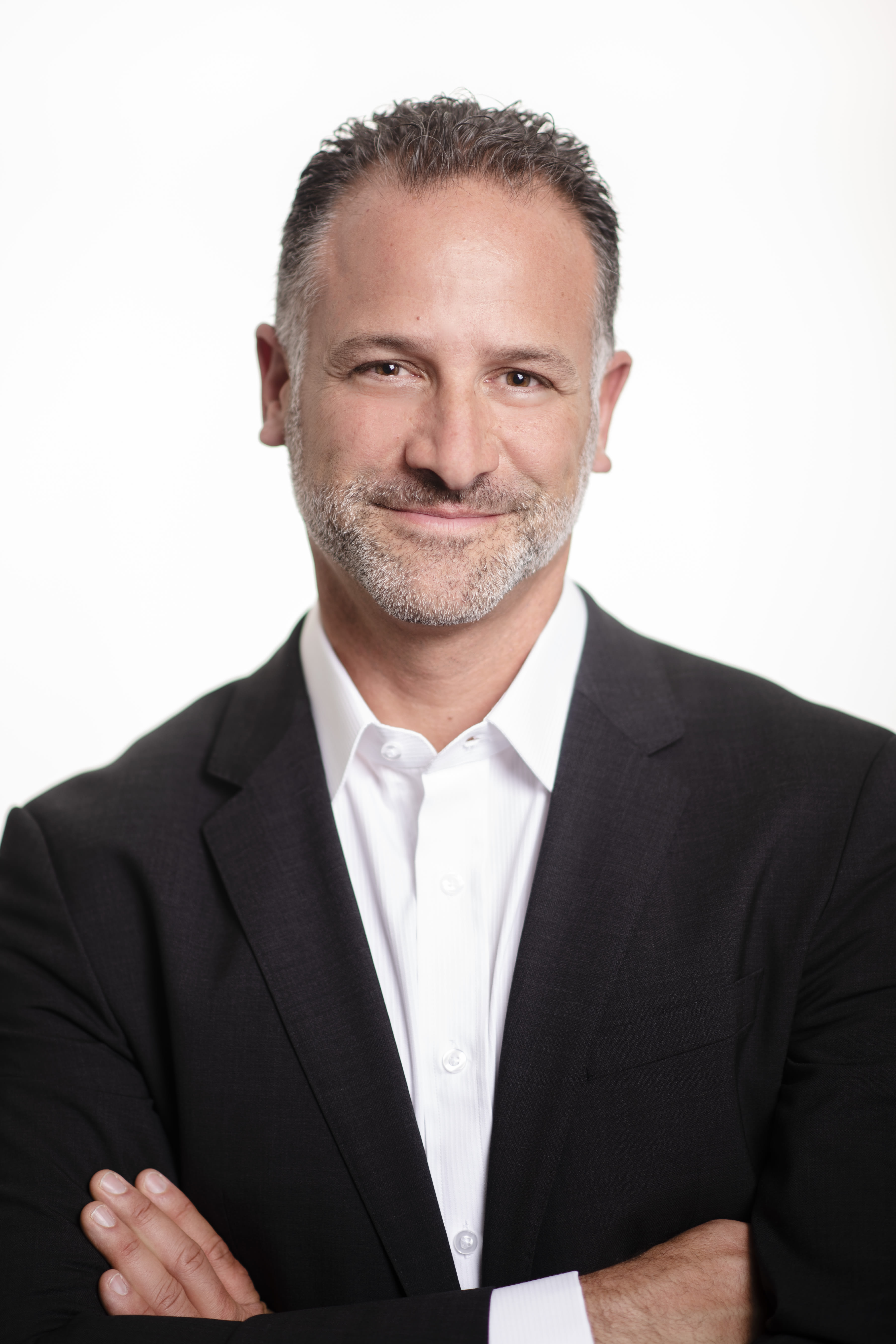 When not working, Shawn loves to spend time with his wife Elisa, a school teacher in York Region and their two sons.
Your referrals are appreciated and will be looked after with care and attention while satisfying their Real Estate Needs.
Shawn wants to be your Realtor for Life, and create not only a business relationship, but a long term friendship. 
---
What Our Clients Say
"We highly recommend Shawn to anyone looking to buy or sell their home. He is personable, attentive, communicative, trustworthy, intuitive and highly knowledgeable about the real estate market. He put our minds at ease and kept us focused during every step of the process. There is a reason he and his team keep winning awards – Shawn is exceptional at his job."
"Shawn constantly shows that he cares about the client. He always going the extra mile and provides the absolute best experience for this clients looking to buy or sell real estate. He is extremely reliable, punctual, very well organized, and really does his research when comparing properties for his clients. I've referred several clients to Shawn over the last many years, and each one has nothing but positive feedback about his services. I would not hesitate to refer any of my friends and family to him for their real estate needs. Keep up the great work Shawn!!"
"We used Shawn for both the purchase of our new home and the sale of our old home. He was professional, knowledgeable and extremely helpful through this process. He helped make what we thought would be a stressful process, a very enjoyable one. We would not hesitate to recommend Shawn to anyone."





"Buying a property for the first time can be quite stressful, but Shawn gave my husband and I the confidence and assurance necessary to be comfortable with the purchase of our new home. He took the time to understand what we wanted in our first home and made sure we were at ease every step of the way. Shawn was knowledgeable, professional and dedicated to looking out for our best interests.

Shawn spent a considerable amount of time with us trying to find us the perfect place. At no point did we feel pressured into anything. We could always rely on him to be honest about the properties we would look at and would not let us take the next step on a house if he felt was unsuitable. Whether it was a late night phone call to calm our nerves or 50 BBM messages everyday, Shawn always had our best interests at heart!

After finding our home, Shawn did an outstanding job at negotiating the deal and stayed on top of every aspect. He left no stone unturned. The only downside to finding our home is that we wont get to see Shawn as much!

Our experience with Shawn was fantastic! We recommend him wholeheartedly and look forward to working with him again in the future!"
More testimonials here