Sarah Norris
Sarah Norris earned her nickname 'Jet' at a very young age.  She was constantly on the move, and could never stay still – she was always reaching for the stars, and over-achieving. 
She is a Real Estate aficionado, who is committed to helping her clients achieve their goals, and realize their dreams. Hard working, honest, and trustworthy, are key qualities that she lives by, and traits for which she has been highly commended.  Not only does she have many years of solid negotiating experience to her credit, she was also educated in the art of negotiation at one of Canada's top business Universities. Her marketing experience and prowess is second to none.  
Sarah is willing and ready to help YOU buy, sell, invest, and lease.  She is committed to helping YOU meet your real estate needs.  As well she is ready to provide you with educated information with regard to market analysis and property valuations, and refer you to the ultimate experts for legal, mortgage, home inspection, home staging, home repairs, insurances, moving, and any other real estates needs you might have.  
Get In Touch
C. (416) 418-5130
E. Click here »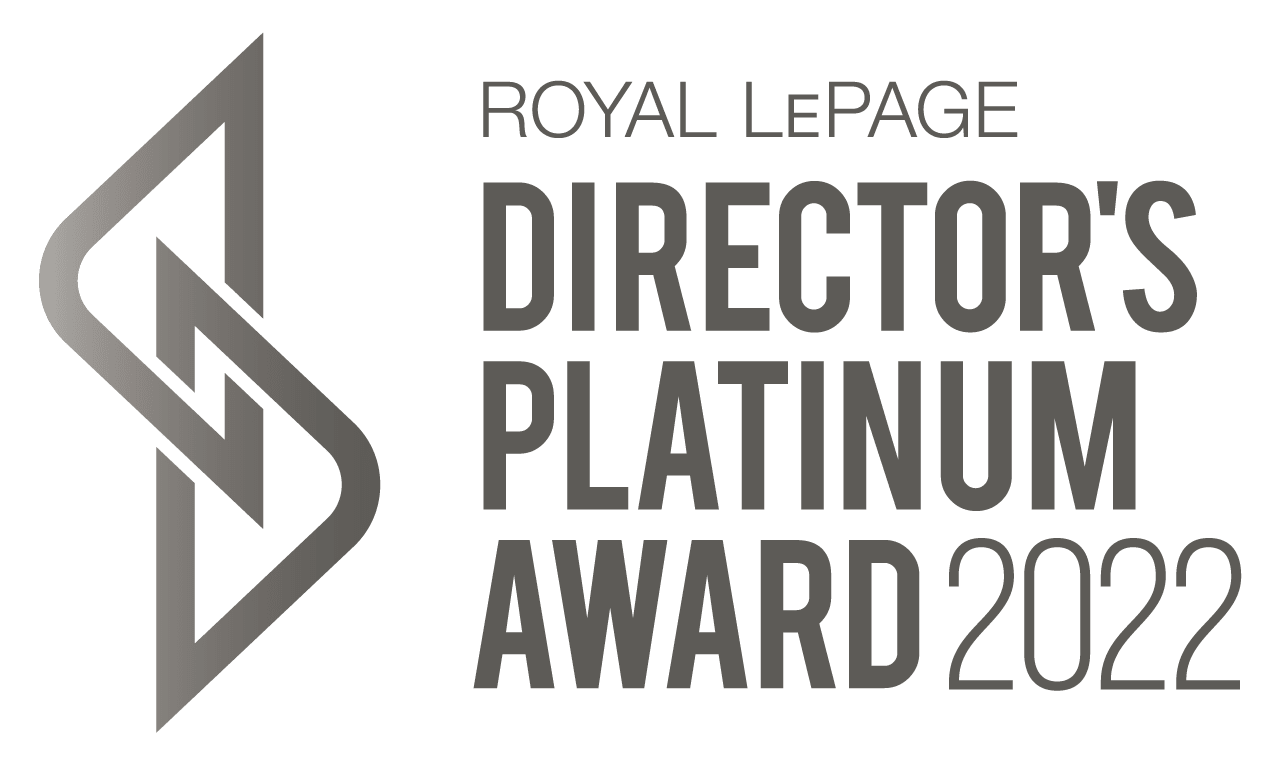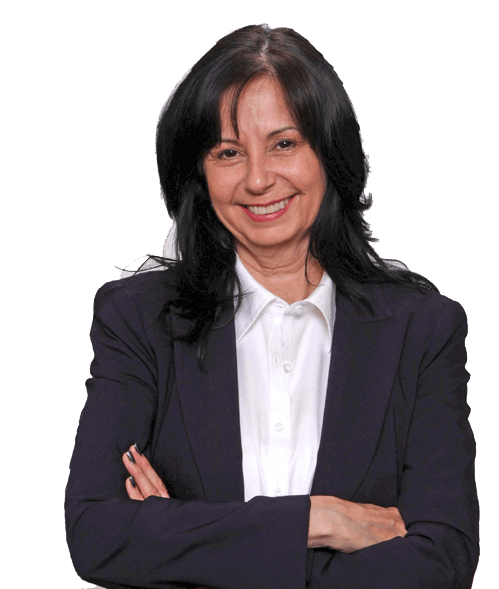 And most of all, while she takes her clients and her business very seriously, Sarah Norris loves to laugh!  You will find that her warm personality, and easy-going manner, makes her stand out in a crowd.  Forever the optimist, she will put you at ease during what some say can be the most stressful time of your life.  Its never an easy decision to buy, sell, or invest in real estate, yet Sarah will guide you along meticulously every step of the way, and make it an overall enjoyable and seamless journey for YOU!
Sarah is a Certified Luxury Home Marketing Specialist.

    
---
What Our Clients Say
Sarah made what could have been a confusing and stressful process for a first time home buyer super easy and pain free. She is a very knowledgeable, easygoing person. Felt no pressure at all throughout the process. Sarah is very patient, understanding and puts your best interests first, and she makes even the smallest questions feel important. Thanks for everything!!!!
Sarah is an excellent real estate agent. She is very personable, always available and responsive and committed. My search for a rental property was an excellent experience so I decided to remain with the same agent.
Sarah was very accommodating to our schedule and very patient with our housing requirements! She did a lot of research for us and shared a lot of her own expertise and insight into what was a good house. We loved that she had a wealth of information and was able to provide us with experienced contacts for any additional housing needs. We really appreciated it because this was our first home and it had to be perfect! Plus, purchasing a home and making that BIG investment is never easy... Sarah's laid-back style was just what we needed and she provided the right amount of support for all our questions and needs! Thank YOU Sarah, it's been a real pleasure having you as our realtor!