Olivia Yu
Toronto Real Estate Broker Olivia Yu recognizes and values the trust her clients place in her and strives everyday to exceed their expectations.
An award-winning Toronto Real Estate Broker who represents a range of buyers, sellers, and investors, Olivia seamlessly guides her clients with equal parts expertise and exceptional customer service. She manages every transaction as if it were her own, and she further ensures a smooth process by maintaining close communication, flexibility, and a fresh perspective regardless of your needs or the current market conditions. 

 

Olivia preceded her real estate career as a marketing and sales manager at a multinational firm. She leverages that extensive corporate experience daily to create sound real estate marketing strategies and to shrewdly negotiate on behalf of her buyers and sellers. Olivia also draws from her analytics background to research market trends and disseminate the information quickly and accurately to help you make sound decisions for yourself and your family. Above all, Olivia leads with honesty and integrity — core principles for achieving her clients' satisfaction and own success in the industry.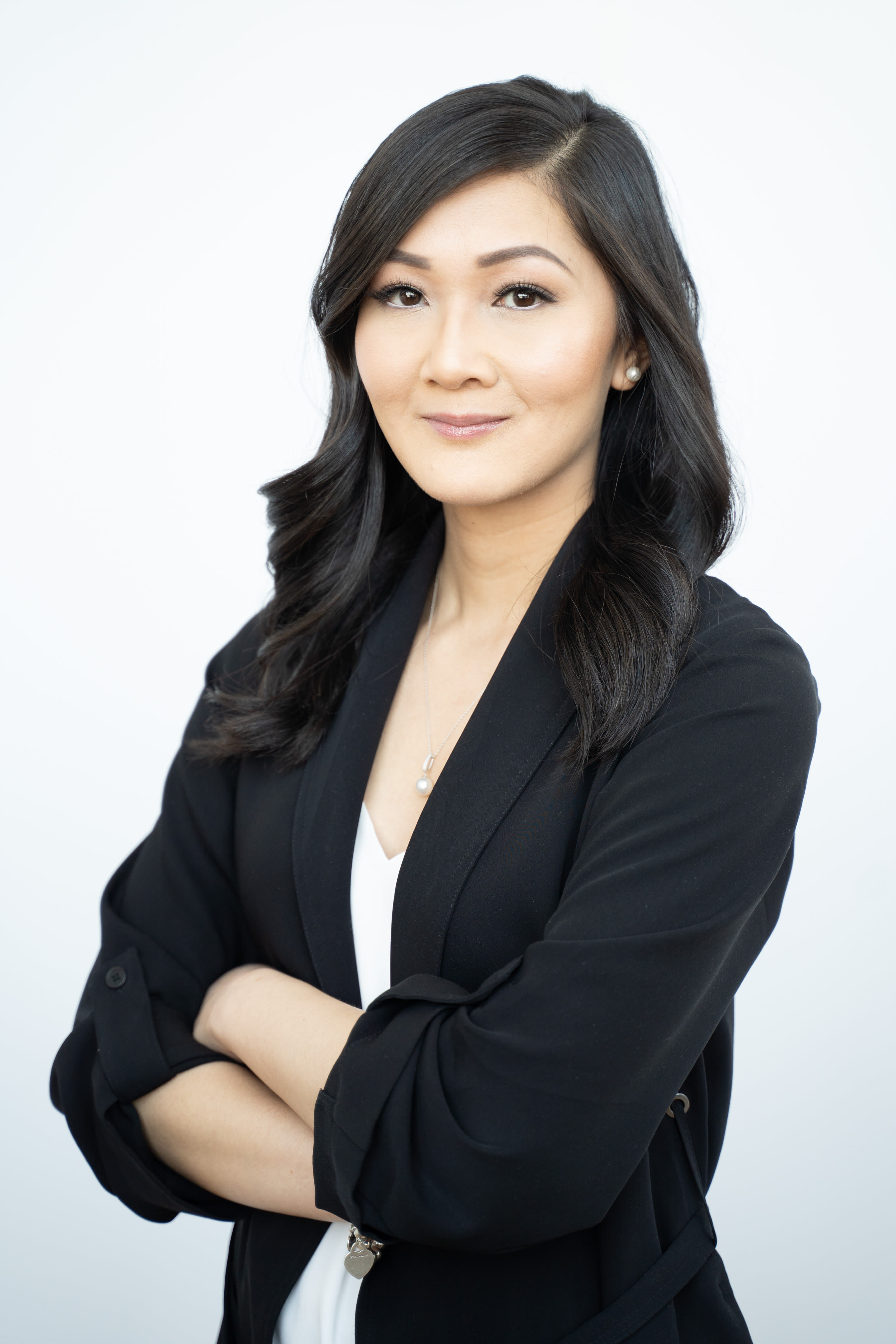 Whether you're searching for your first home, selling one, or growing your property investment portfolio, Olivia does everything in her power to exceed expectations. She takes pride in providing carefully tailored services, punctuated by her superior knowledge and unwavering commitment for a process as enjoyable and rewarding as the results. 
What Our Clients Say
Thank you so much, Olivia for helping us purchase our first home. She was so helpful and understanding to our needs, and made sure my partner and I were purchasing the best home in the best area. Our home search began during one of the craziest times, and thankfully with Olivias help, we were able to purchase our first home in Markham. We are so thankful, and look forward to working with you again!
The service I got from my realtor Olivia was above and beyond. It was my first time selling a home and she made sure I understood everything each step of the way. She expertly handled all negotiations and she really did get me the best price for my home. She is incredibly patient, organized, resourceful, and gives great advice. Thank you again Olivia for always going the extra mile!
Olivia has been a huge help for me as an international student! She helped me settle into my first condo in Mississauga after my first year at university. The whole process was very diligent and I felt safe that the options given to me would best fulfill my demands. After a first successful experience, I once again used Olivia's help to make my move to downtown Toronto. If you want someone that will best incorporate all your needs, she is the one! Will 100% look to work with her again in the future!
Olivia was very detailed and knowledgeable during the buying and selling process of our homes. She organized the staging of our home and kept our anxiety low during the whole process. Highly recommend Olivia to those looking to buy or sell their house.