Ernie Zambri
Team Zold is proud to present our in house Mortgage Department. 
Ernie Zambri is a Mortgage Planner with Mortgage Architects and Head of Team Zold's in house mortgage department.
Ernie has been helping Team Zold's clients for the past 14 Years.  Ernie has been in the industry since 1992, helping hundreds of Canadians with their financing needs. Ernie also became a certified Financial Planner in 2003. 
Many people can get a low interest on a mortgage in this climate we're in………but paying the least amount of interest over time is different. It means not only are you getting a low rate today, but will give a proper advice and strategies to help you pay less interest too…………and retire your mortgage earlier! Now that sounds much better than just a low rate.
Ernie best known for his availability, service and advice, and that's why you should trust and hire him for your next mortgage. If you are buying, building, in need of refinancing, or just want second opinion on your current mortgage,  Ernie looks forward to hearing from and working with you soon! 
Get In Touch
C. 905-554-0196
E. Click here »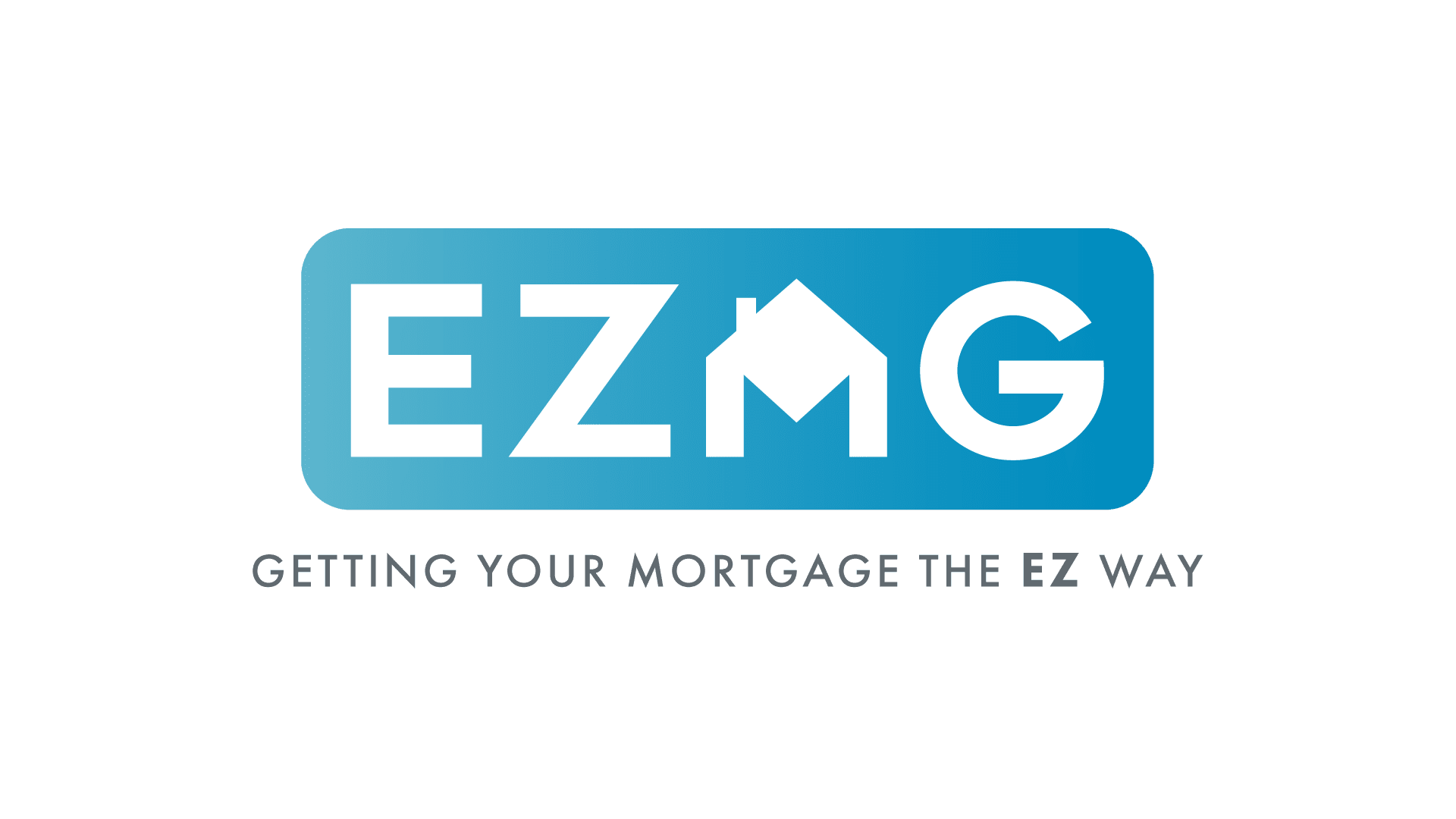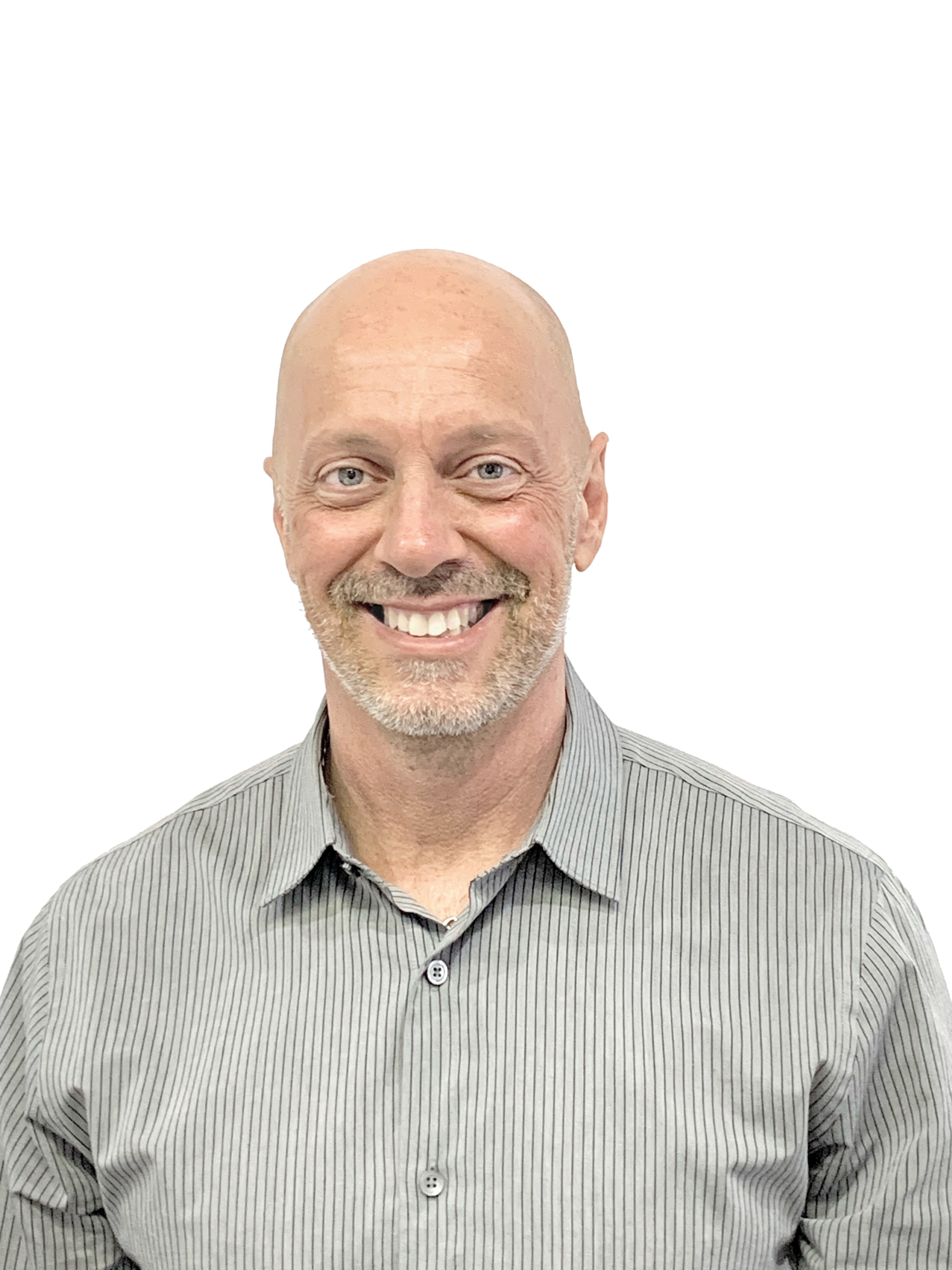 Ernie Zambri will make your financing smooth, and relatively easy while ensuring you get the best financing terms on your mortgage.
---