Realtors rise to meet increased demand amid surge in new listings
By: Emma Caplan-Fisher | Real Estate Magazine 
Read the full article »here«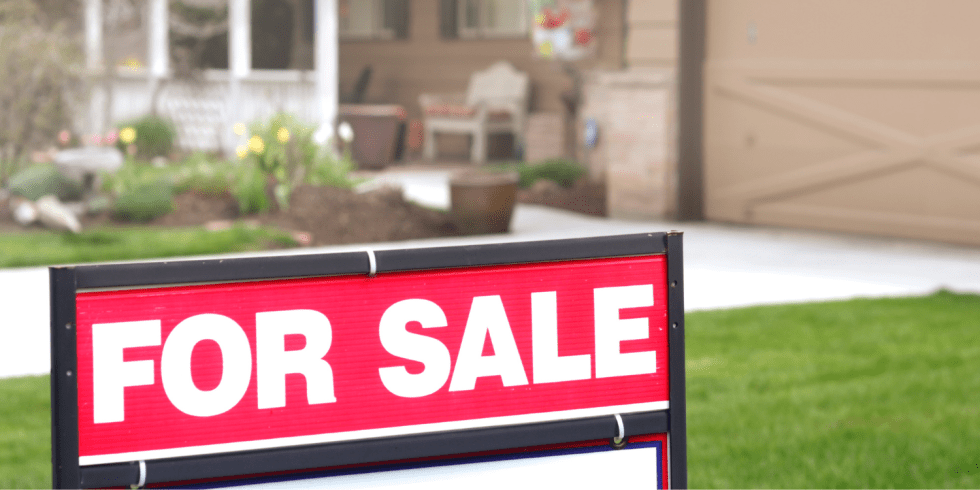 When there's huge demand — no matter what business you're in — it can be challenging to manage an influx of clients. With sellers coming off the sidelines in July, the number of new listings increased by 5.6 per cent month-over-month countrywide, and the figures were even more remarkable in specific regions. 
While it might seem appealing to reign in as much business as humanly possible, the fact is we're just that: human. That means even realtors have breaking points where stress kicks in, or they simply can't service clients in the best way once their threshold is exceeded.

Some realtors have a clear business strategy for coping with those large request volumes.
Get organized and follow the process
 
Shawn Zigelstein, a broker with Royal LePage Your Community in Toronto, feels that agents who are organized and used to doing significant volumes have a system in place. 

"Once you've got the system in place, it makes the job substantially simpler than for someone who suddenly gets several calls thrown at them," he says. "The more systems and staff an agent has, the better and easier it's going to be to not really feel a difference in workload, no matter how many calls a day they get."

When asked about those systems, he explains, "We have an extremely structured approach when a call comes in. There are steps associated with dealing with that call. Whether it's a previous or brand new client looking to sell, we handle it almost the same way by gathering information, setting up appointments, ensuring you're professional the entire way, and not skipping any steps … most importantly, there's no way to fast-track it."

If a client wants immediate turnaround, Shawn typically says no because his approach includes making sure the house is ready and looks good. "You can't just do that in a 12-hour turnaround time with pictures on your iPhone and no measurements."

Even in times of excessive selling requests, Shawn believes in no compromises — though he will speed things up if his clients are on board to work quickly. "You have to work together with the client, but for the most part, it's following a structured approach."
Evaluate potential clients and choose wisely
Shawn has always been selective in the clients he takes, regardless of the volume of listings he gets. When he first meets a client, he always says, "This is a job interview for me, but it's also a job interview for you. If I don't believe that we're going to be good partners here, then we're not going to work together, and I'm going to let you know that I don't think it's a good fit." He will say this right away during that initial meeting for full transparency.

"You can't be afraid to say no; you have to be strong enough in your business and your beliefs to say no…if my phone rings and it's a client about whom I immediately feel I don't want to talk to right now, then they should not be a client of mine. A client of mine should be someone who I'm willing to talk to any time of day without hesitation. You've got to go with your gut."
Know yourself, understand your financial situation, and communicate often
Shawn believes a huge success factor is being able to set expectations with clients and have them see you as the professional that you are. Then, at the end of the day, if things take longer or are a bit more difficult to sell, you'll be okay.

For example, "Even if you have no information for them, even if you've had zero showings in a week, you still have to call your clients and say that. Maybe nothing in the area has moved either that week," he explains. 

"Maybe you're concerned for the market generally but not for their home specifically, and it's important to tell them. More agents need to do that to curb their client's expectations so they know exactly what's happening. At the end of the day, you should be providing the service that they deserve."