Another successful Team Zold Movie Day!
Team Zold - from left to right (Sue Dykaman Office Administrator, Marek Kloda Broker, Vanessa Oliveira Sales Representative,
Shawn Zigelstein Team Leader/Broker, Nata Shapoval Team Coordinator, Al DiRezze, Broker, Olivia Yu , Broker) 
Another successful Client Appreciation Day - Team Zold at the Movies! For the past 14 years, Team Zold has rented out Imagine Cinemas at Yonge and Elgin Mills to host a fun event for our past clients and their families!
This year, our clients could choose from one of two movies - Elemental and The Flash.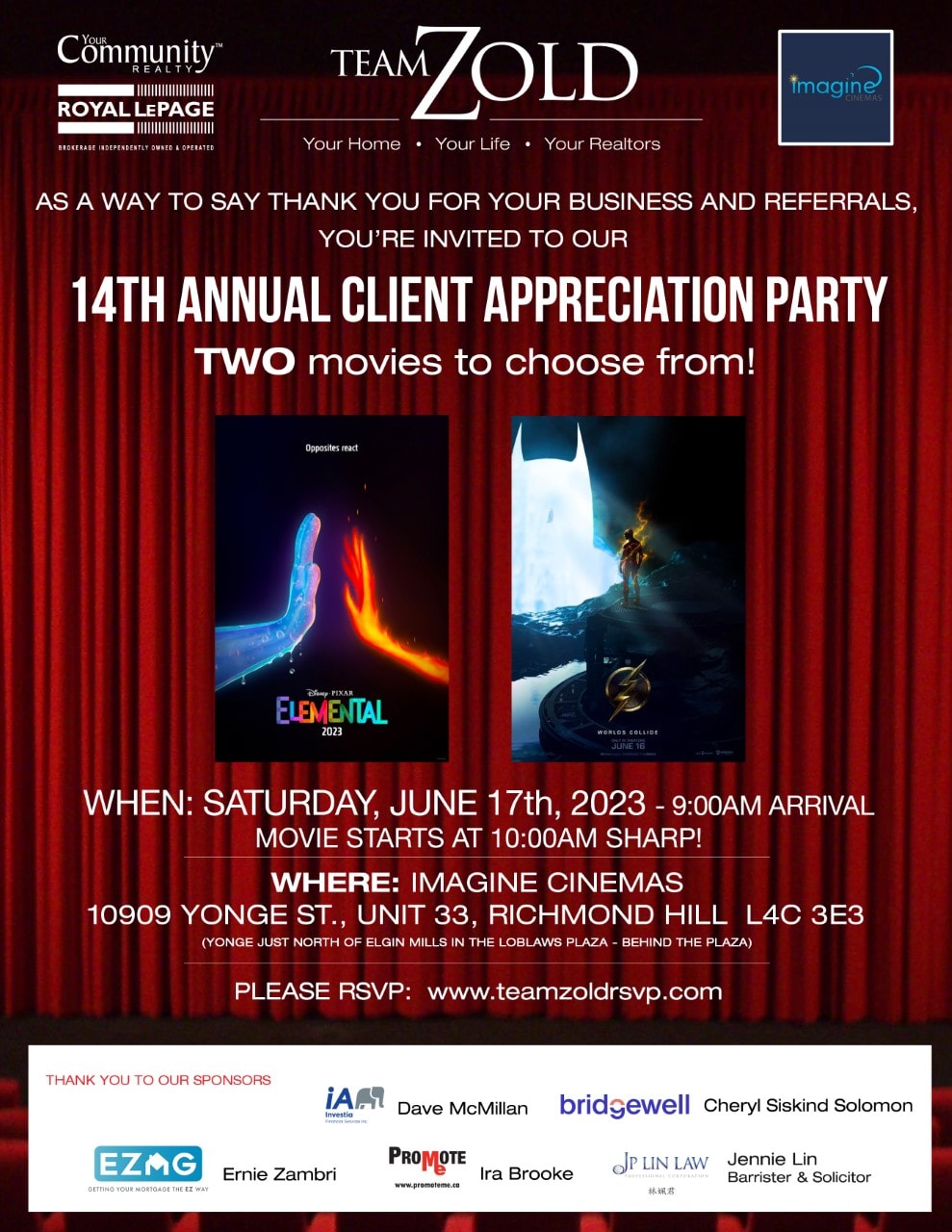 WE LOVE throwing this event,
as it is our chance to give back and catch up with all of our clients!
You aren't a client yet? Become one!
Sign up for the Team Zold Client Appreciation Program TODAY FOR FREE
Already a client? Came to Movie Day?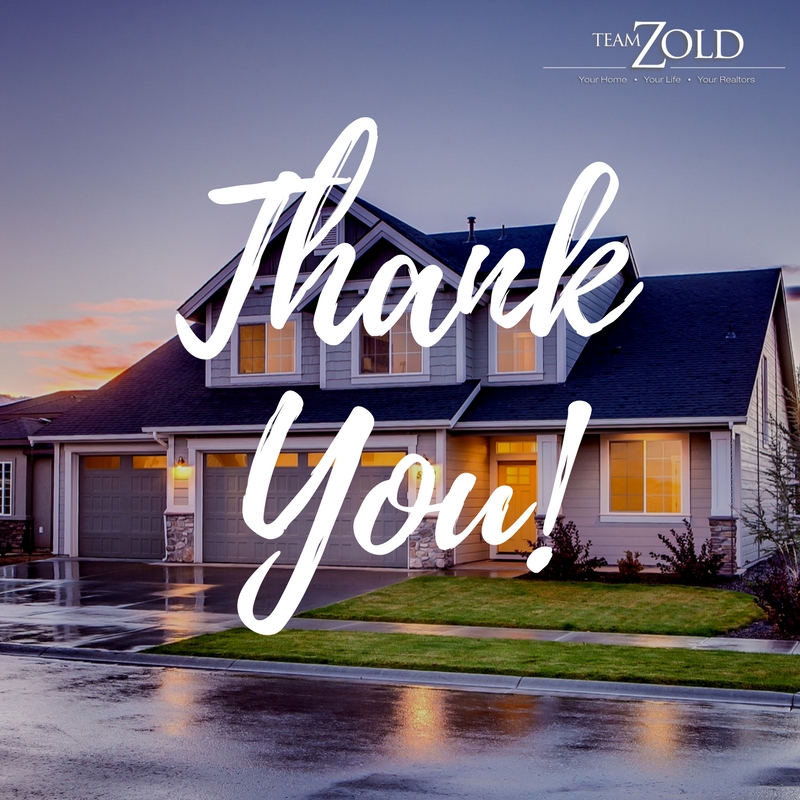 Look for your family below! 
Previous
Page 1 of 3
Next