Condo rental prices in Toronto are soaring
By: RACHELLE YOUNGLAI, Real Estate Reporter
Read the full article »here«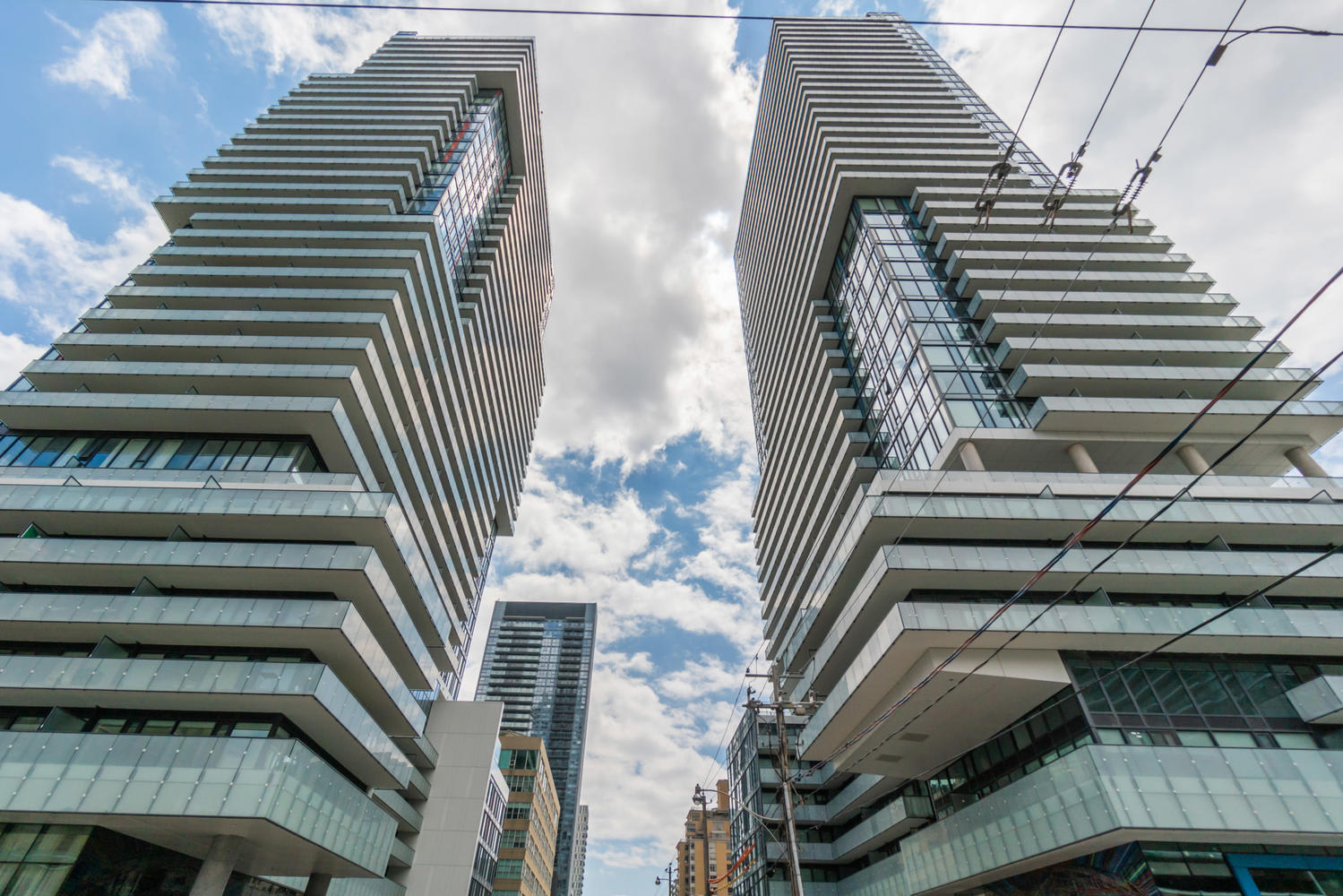 Condo rents jumped 17 per cent in Toronto over the past year, data show, as a deluge of new residents moved to the city and the spike in borrowing costs forced prospective buyers into the rental market.

The average new lease was $2,752 at the end of last year, according to a report from industry research firm Urbanation Inc. That marks a staggering turnaround for condo leases after Torontonians vacated the city in the first year of the pandemic and landlords slashed prices to attract tenants. (The average condo rental rate fell 0.5 per cent in 2021 and dropped 6.8 per cent in 2020.)
"The amount of people looking for a rental have grown exponentially," said Shawn Zigelstein, broker with Royal LePage Your Community Realty, who completed more than a dozen rental leases in Toronto that had multiple bids last year.
Those new renters included foreign and domestic postsecondary students and workers who were required to return to the office a few days a week. New renters are also facing low supply because would-be homebuyers are staying put in their current homes, many of which are condos. Many prospective buyers no longer qualify for a mortgage after the country's central bank significantly raised interest rates.

The data does not include apartment-building units, which are built specifically for renting and not for owning. However, condos make up a large share of rentals in Toronto, especially in the downtown core.

The Urbanation report shows that it has become increasingly difficult to rent a condo in Toronto for less than $2,000 per month, another sign of the city's unaffordability problem. Only 1.4 per cent of condo leases were under that price in the last quarter of 2022. That is down 87 per cent over the past three years when 13.5 per cent of the condo leases in the fourth quarter of 2019 were less than $2,000 per month.
Because of the high rental rates, Mr. Zigelstein said some landlords now require tenants to have a minimum household income of $100,000 to qualify for a rental.

"Landlords are being extremely picky" he said, adding that some are looking for tenants who are "making extremely good money with good credit."
The Urbanation report shows rental rates climbed at their fastest pace on record. Studios increased the most at a clip of 24 per cent year over year to $2,156 per month. One-bedroom units rose 20.6 per cent over the same period to $2,415 per month. A two-bedroom climbed 13.4 per cent to $3,028.

But the competition for rentals may ease this year, as a record number of new condo units are expected to be completed. As well, a number of new rental-only apartment units are on track to be completed this year.