RACHELLE YOUNGLAI - REAL ESTATE REPORTER
June 3, 2021
Toronto's housing market slowed in May, the second straight month of declining sales, as buyer fatigue set in and prices fell in two areas outside the city.

There were 11,951 home resales in the Toronto region last month, which was above the 10-year average for May but 12.5 per cent lower than April. In the city itself, as well as areas west, north and east, sales all declined by double digits, according to the Toronto Regional Real Estate Board, or TRREB. In the previous month, sales fell by 14 per cent.

Across the Toronto area, the average selling price reached a record high of $1,108,453 in May, an increase of nearly 30 per cent over last year when much of the economy was still shuttered. The home price index, which adjusts pricing volatility, hit $1,045,800, an increase of nearly 20 per cent. But the pace of price increases was about 2 per cent month to month, slower than earlier this year.

"We are not seeing the same level of craziness," said Shawn Zigelstein, a broker with Royal LePage Your Community Realty, who said some of his clients are exhausted from losing out on numerous bidding wars and are taking a break. Although fewer homeowners put their properties up for sales compared with April, the number of new listings was still higher than May of last year.

In Halton, a region just west of the city with wealthier households, the home price index fell 5 per cent to $1,127,900. In Simcoe, north of the city and closer to cottage country, the home price index dropped 6 per cent to $737,500.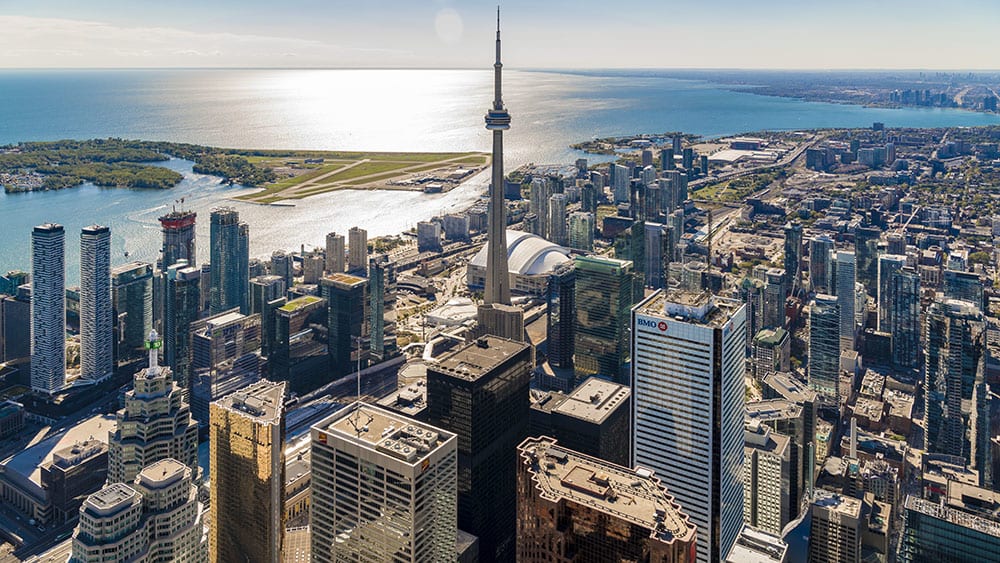 However, in York region, where the benchmark price of a home jumped by $120,000 in the first four months of this year, prices continued accelerating, up 2 per cent to $1,144,400. To the east in Durham and northwest in Peel, prices were either flat or up slightly.

During the pandemic, sales activity in the suburbs and smaller cities have been frenetic, with buyers working from home trying to get bigger, cheaper properties. But with prices now 20 per cent to 40 per cent higher than this time last year, those areas are becoming unattainable for more residents.

That combined with slightly higher mortgage rates, buyer fatigue and more inventory has tempered some of the real estate activity.

"Prices keep on going up and that is kind of not encouraging for buyers," said Paul Singh, a realtor with Justo Brokerage. Mr. Singh, who has closed 40 real estate deals since the fall, said buyers have become a bit more cautious and are saying maybe we should take a break, maybe price increases will stop.

TRREB predicted that home prices would continue to rise with listings down month over month, including for condos in the city of Toronto. That was the only type of property to lose value during the health crisis. The average price of a condo fell by 1 per cent in May after climbing for three consecutive months.
The Trudeau government is under pressure to deal with the housing unaffordability problem that has spread from the bigger markets to smaller ones. So far, Ottawa and the bank regulator have made it harder for borrowers to qualify for a bank mortgage. As well, the federal government is spending billions of dollars on creating cheaper rental and housing units, and has proposed an empty-home tax for foreign homeowners.

Economists do not expect the tougher mortgage stress test to trigger a downturn similar to the one that occurred when Ottawa introduced the initial rules back in 2016 and 2017. But realtors say some buyers are now hesitant, and waiting to see if it will help drive down prices.

In the country's priciest real estate market, the trend was similar. In the Vancouver region and Fraser Valley, sales were down 13 per cent and 2 per cent, respectively, according to their local boards. However, prices for all types of properties were higher than the previous month. In the Vancouver region, the home price index for a detached house hit $1,800,600. In the Fraser Valley, it reached $1,323,300.
Original article here.