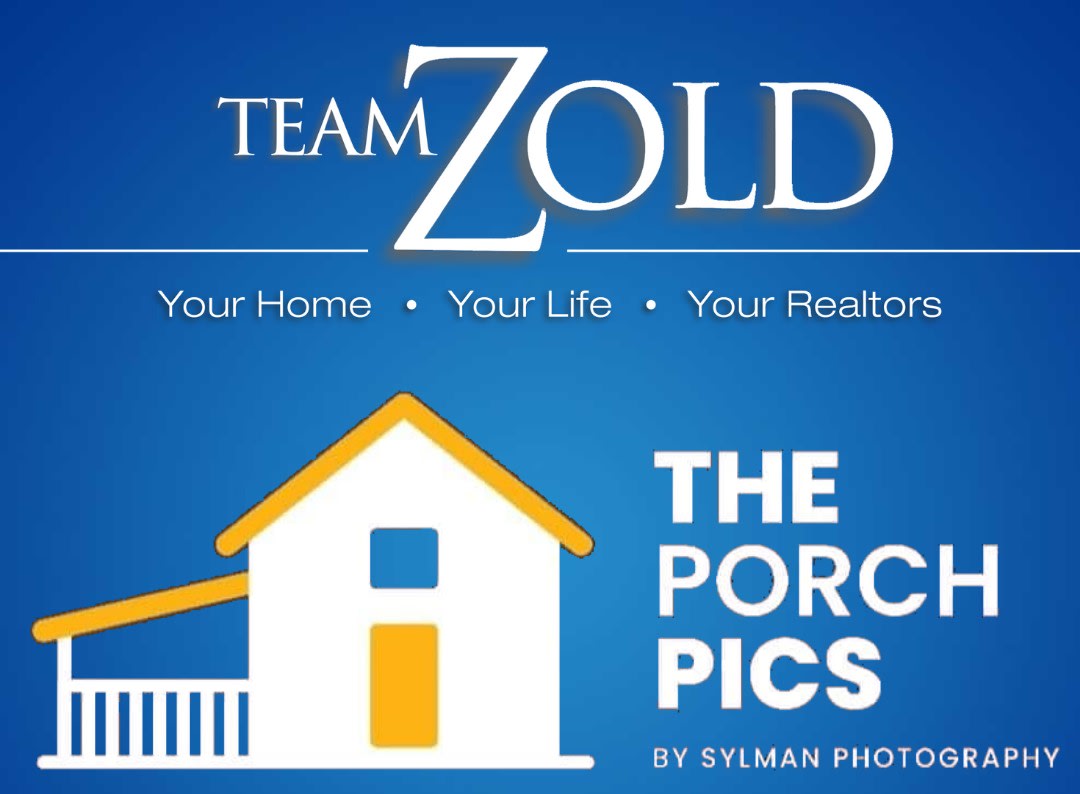 The Porch Pics is a wonderful project capturing families at their homes from at least 6 feet away during COVID-19 quarantine. 
We were so thrilled that we had so many requests to take a pictures of our clients.  
We are so happy our photographer Elliot Sylman was able to capture this special moment of you and your family! You can check all the pictures on Instagram. 
When you post your pics on Social Media we ask that you tag us @team_zold and @theporchpics. We also would really appreciate if you can use the hashtag #teamzoldporchpics so people can see these special moments captured during this challenging time.
And finally, as you know, these pics are a free gift from us to you. We would like to ask that if you are able to, you try and help out some people in need by donating to the Yellow Brick House and the Royal LePage Shelter Foundation on our "Porch Pics for Shelter" fundraising page.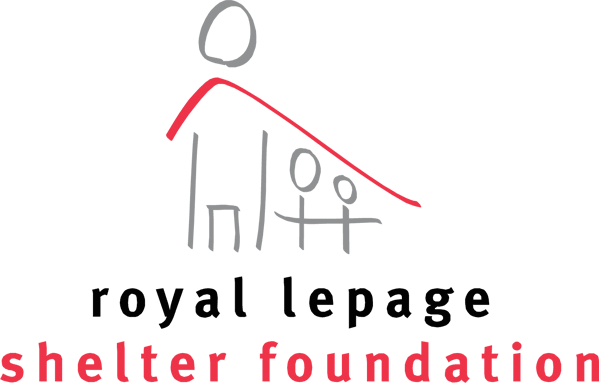 You may have already donated, and for that we thank you for helping during this crazy time. All together we support Canadian women and children who have experienced violence and are living in shelters and specifically at the Yellow Brick House in York Region. 100% of donations made on this page will be directed to Yellow Brick House via the Royal LePage Shelter Foundation.

See some pictures from Team Zold Porch Pics below! 
Thanks again for being a part of Team Zold Porch Pics!
Previous

Page

1

of 2

Next