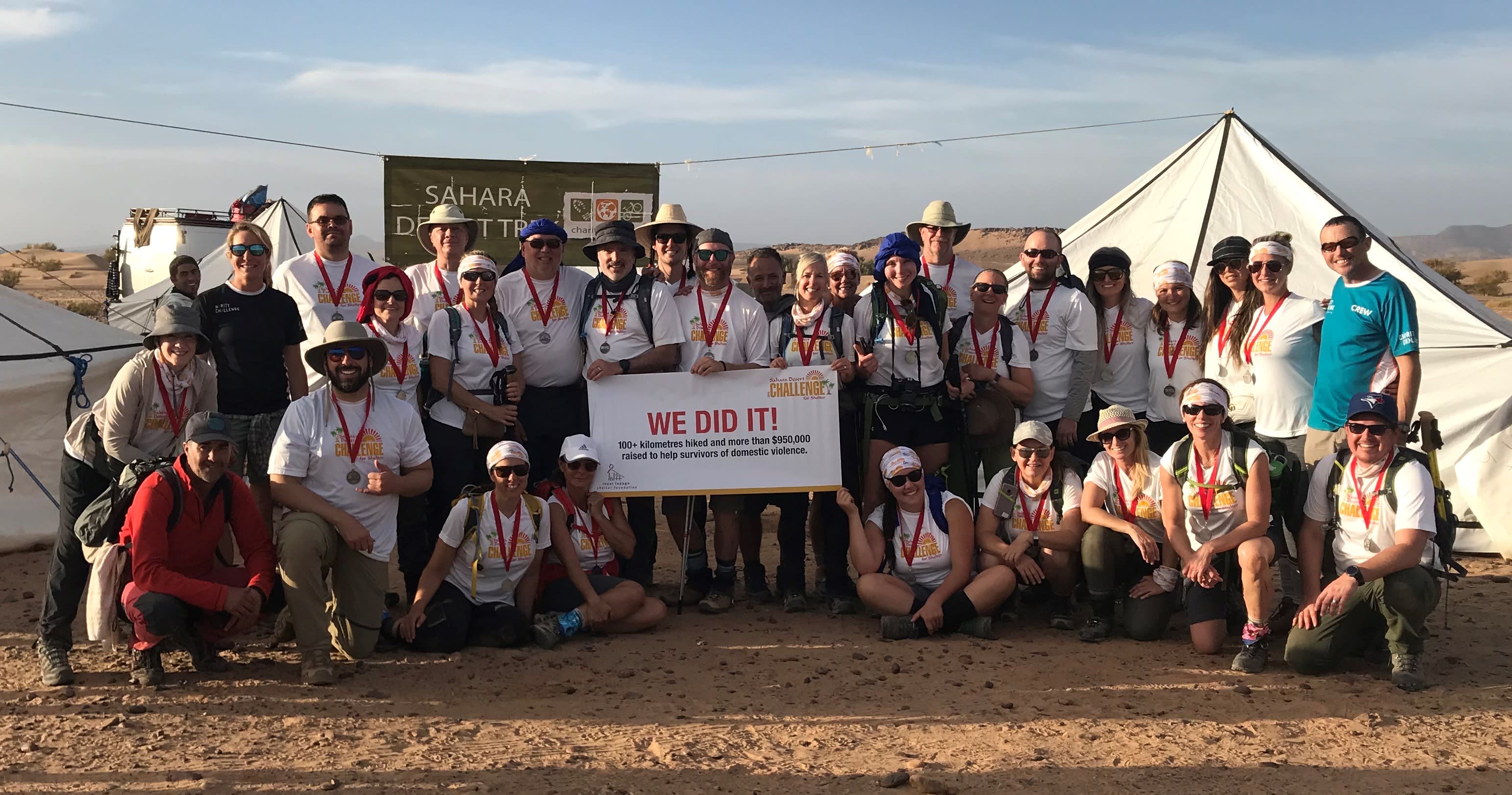 At the end of November Shawn Zigelstein and 120 of his colleagues from Royal LePage offices across Canada had the opportunity to hike 100 km across the Sahara Desert in support of the Royal LePage Shelter Foundation and their local Women's Shelter "The Yellow Brick House".
For 5 straight days, this group of Realtors were hiking across difficult terrain in Sahara`s hot and dry desert climate, with temperatures dropping considerably at night, when they were sleeping in Bedouin Style Tents, using camping-style bathroom facilities, and going without electricity, cell service and the other comforts of home just to help raise money for these women and children by ensuring a safe place and support services.
Sadly, on any given night in Canada close to 6,000 women and children stay in an emergency shelter because it's not safe for them to be at home. At the same time, 300 are turned away each night because all the shelters are full. Even more tragically, on average, every 6 days in Canada a woman is killed by her current or former partner. In too many cases women go to their local shelter because they are literally running for their lives. They deserve our help and our encouragement that a brighter future is possible.
Shawn said: "I just want to say to my fabulous trek mates how amazing it was to spend time with you all in a setting unlike any other! The conversations that we had not only on our own, but as a group during each lunch when one of our trekkers would read a letter from a women who has been effected by violence and has had to use the shelter that we, by fundraising for a such a great cause can help fund along the way".
This was Shawn's second hike for Shelter, as he hiked 125KM in Iceland in 2017 and told us that both have been life changing experiences for himself while having the ability to know that others lives have been changed with the fundraising efforts of the over $1,100,000 that was raised coast to coast this year.

Check out REM article about Sahara Desert Hike for Shelter here.

To all of those who donated and sponsored this great cause, thank you so much!!!
The money raised from you will benefit the Yellow Brick House which is our local shelter that needs every penny.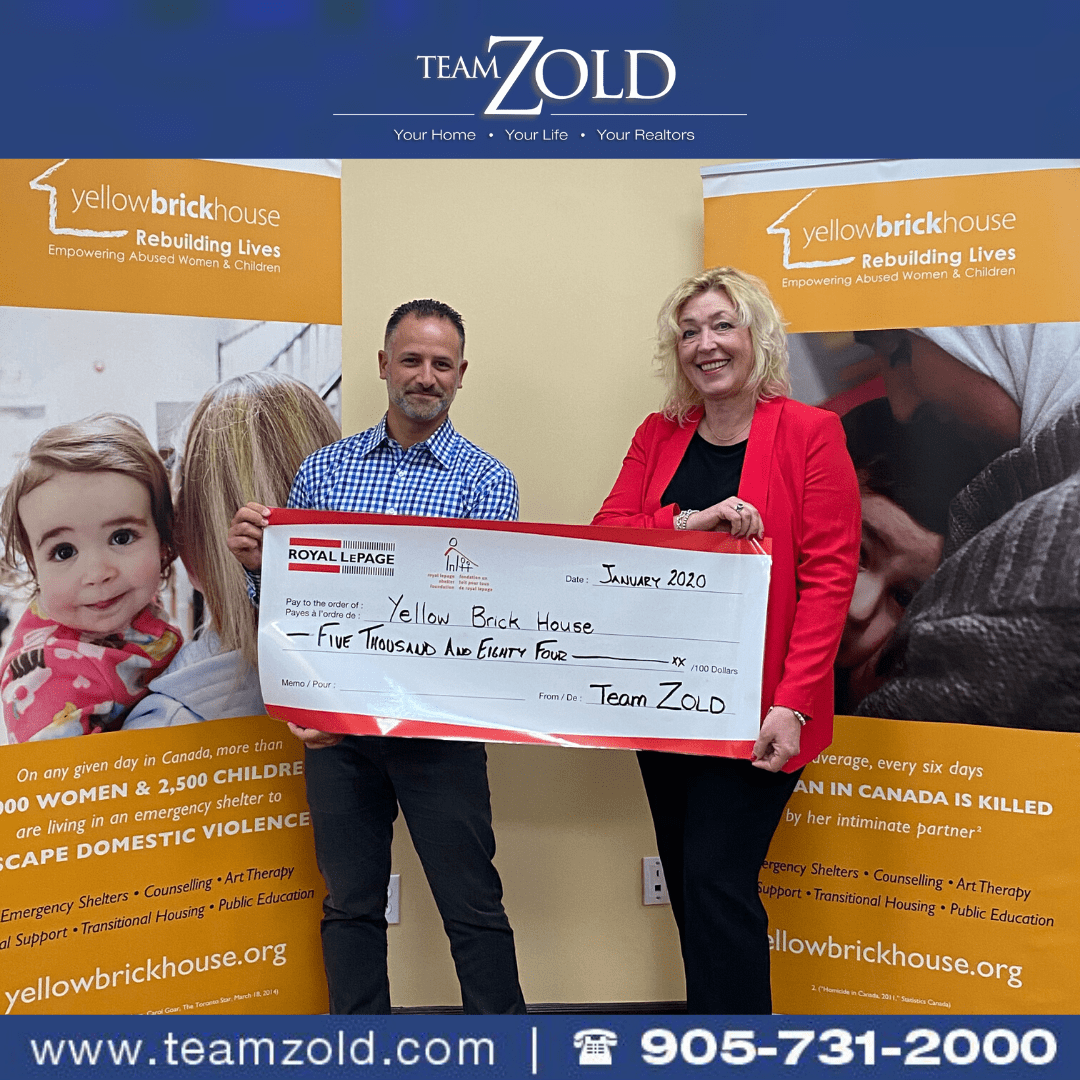 Previous

Page

1

of 7

Next