Is Your Home Smart?

Remember the Jetsons, that futuristic family from the popular '60s cartoon? Their house had all types of neat gadgets and gizmos that you probably wished for in your own life. Believe it or not, today's tech is making these "homes of the future" accessible now — and it's more practical than you might think.
 
Let`s take a look at some recent smart home innovations. You'll learn what these are and why they're starting to catch on in the "real world." Here are a few of the latest products that will allow you to make coffee with a voice command or turn off the lights from the grocery store.

In fact, these kinds of smart technologies are actually increasing the value of homes, making them more attractive to potential buyers. Circle a few that you might want to include in your own home. Give me a call if you're wondering what this technology could do to increase the value of your home!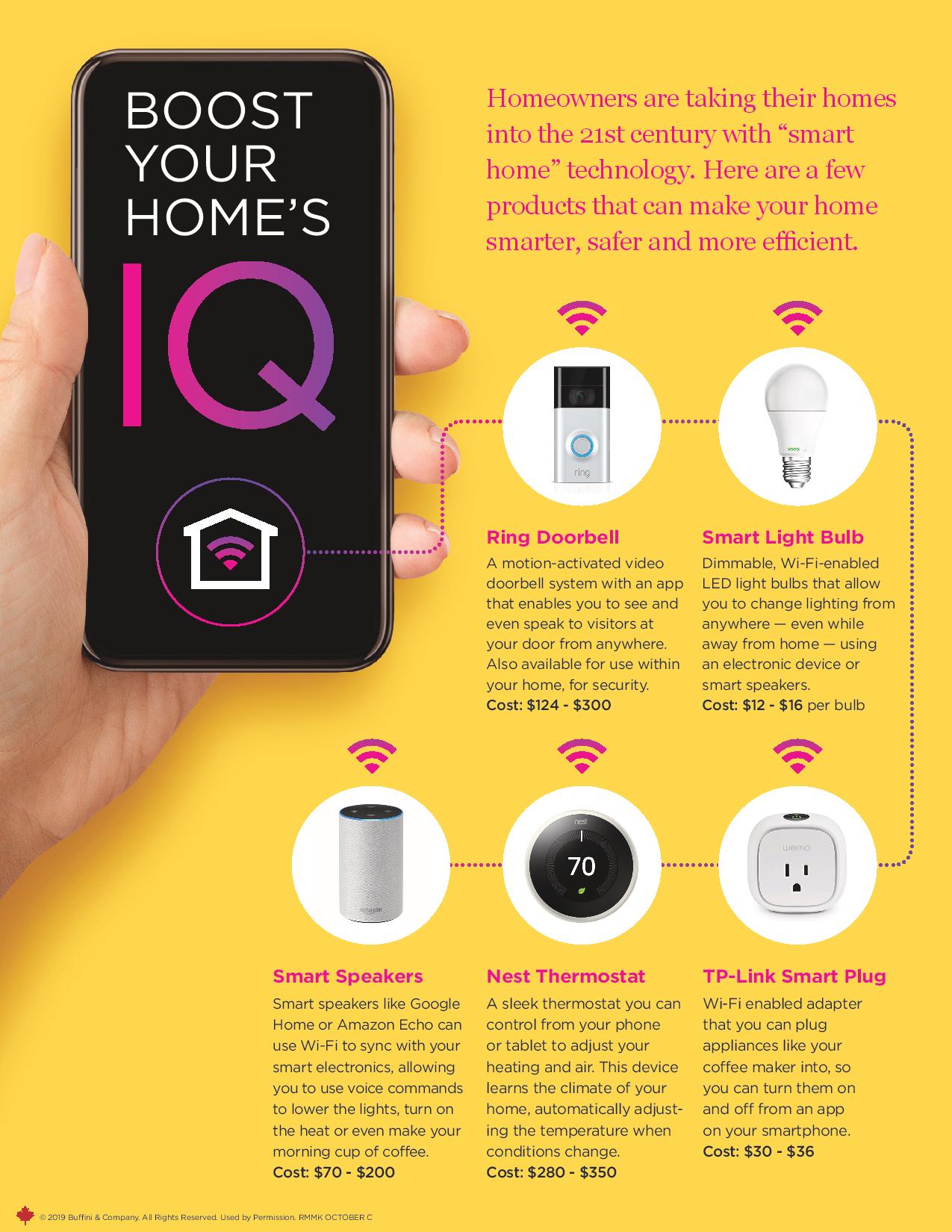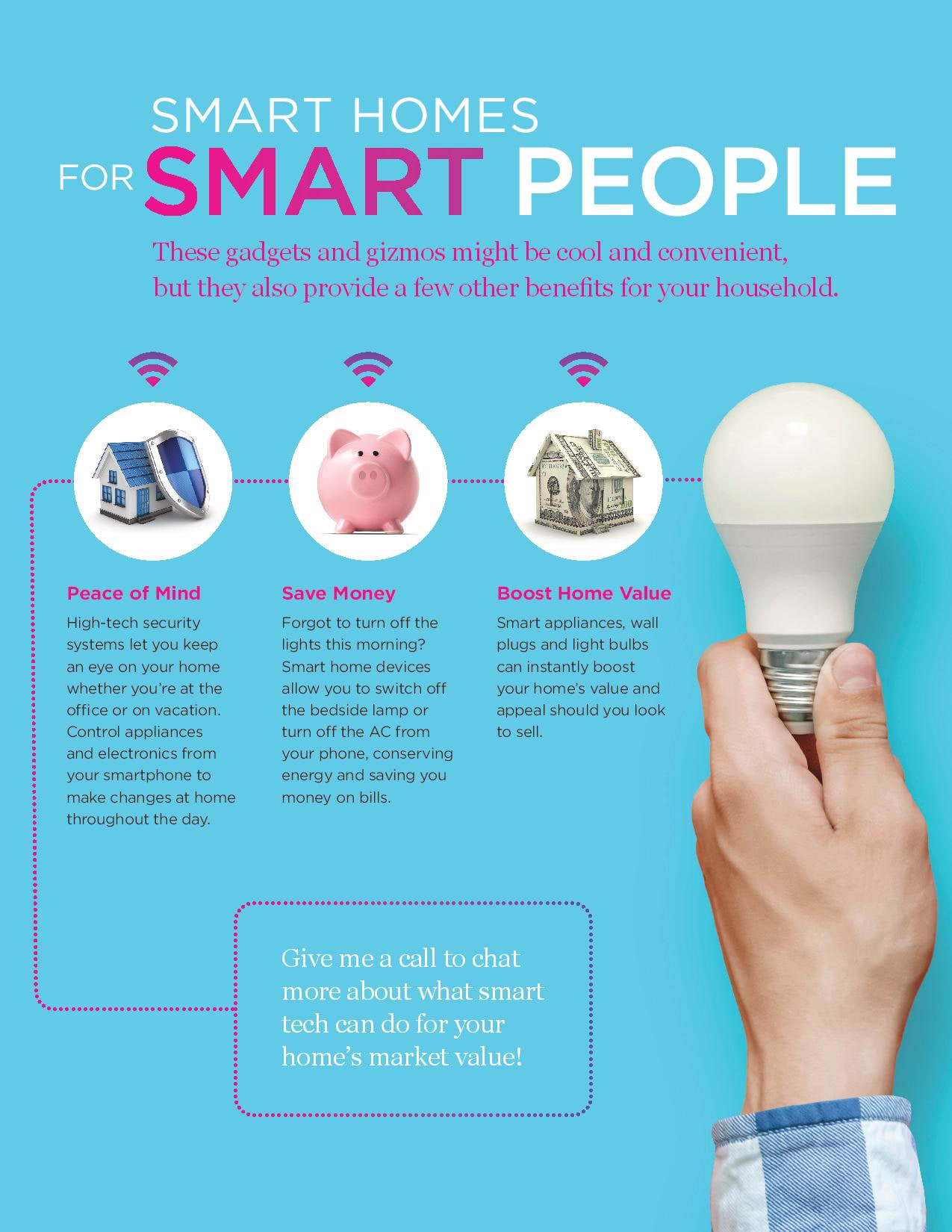 For more tips & recommendations from home experts, contact Team Zold today!