JANET MCFARLAND - REAL ESTATE REPORTER
PUBLISHED JULY 15, 2019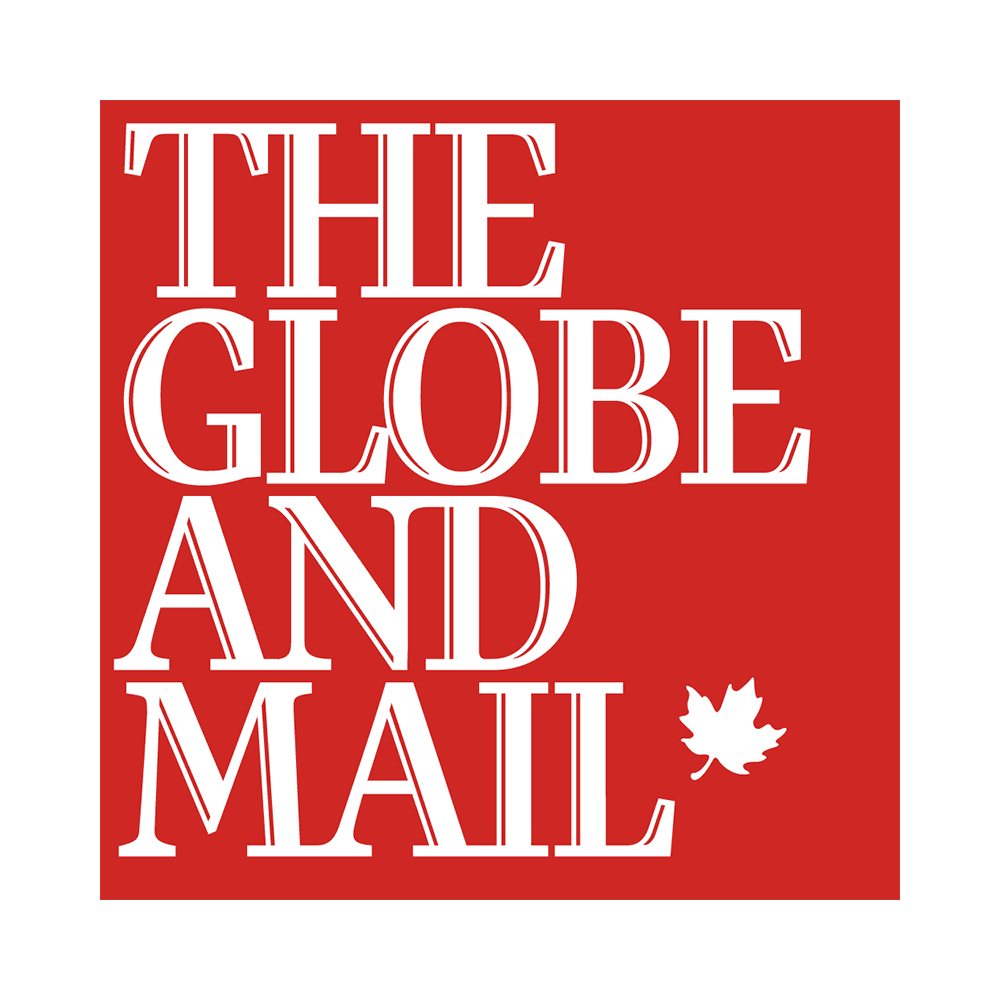 The Toronto region's resilient housing market helped fuel strong sales and price growth in markets across Southern Ontario in June as home buyers in the GTA looked for 
The region shook off policy changes meant to cool overheated housing markets, but sales continued to languish in many areas of Western Canada.more affordable properties.
Economic and employment growth have provided a base of support for improving home sales from the Toronto region southward, including the Niagara area and the southwest through Kitchener, London and Windsor, according to new data from the Canadian Real Estate Association.
However, part of the boom is coming from Toronto-area buyers who continue to move further afield in search of affordability, a trend that accelerated this spring owing to a growing sentiment that the Greater Toronto Area housing market is not going to fall further and cheaper prices are no longer on the horizon.
"People call me and say, 'This is what our budget is' and that budget does not fit into the GTA," said Royal LePage real estate agent Shawn Zigelstein, who is based north of Toronto in Richmond Hill.
"But they really want to be close enough to the city, and some will commute an hour, or an hour and a half. So you're looking at places like Hamilton and St. Catharines and Guelph."
In Windsor-Essex, average home prices climbed 10.5 per cent in June as sales volumes rose 6 per cent compared with the same month last year, CREA reported, while prices in Kitchener-Waterloo climbed 9.3 per cent as sales rose 6 per cent. The Niagara region roared ahead in June, with prices soaring almost 12 per cent on a 13-per-cent jump in sales volumes.
Peter Meyer, who heads Royal LePage Triland Realty in London, Ont., said his region didn't have the downturn in 2017 and 2018 that hit the Toronto area, and has continued to draw buyers who cannot afford pricier markets such as Kitchener, Waterloo and Toronto.
While sales volumes slid 1.3 per cent in London and St. Thomas in June, prices rose 8.8 per cent compared with June last year.
Mr. Meyer said London is attracting both first-time buyers and retirees who are downsizing from Toronto but want to be near good hospitals.
"London has been an undervalued city as far as prices are concerned in Ontario," he said. "People are just realizing you get a lot of value for your dollar compared to other cities."

He said the low prices have also created a growing market for parents to buy investment properties in London for their children who are attending university in the city.

Christopher Alexander, senior vice-president at Re/Max in Ontario and Atlantic Canada, said strong economic conditions and job growth are the cause of the stronger home sales in Southern Ontario, bringing buyers off the sidelines who had been waiting for prices to stabilize.

He said many would-be buyers also needed time to adapt to the new mortgage stress test introduced in January, 2018, which made it harder to qualify for a mortgage.

Some people had to improve their finances and save for a bigger down payment before they could buy, and it was a slower process than Canada has seen with prior regulatory changes adopted over the past decade.

"It usually takes several months for people to catch up on their saving or their equity so they can make purchases, but this time it took much longer because these measures were a lot more drastic," he said.

Mr. Zigelstein said many cities near Toronto have seen a lot of new home construction, which means there is also more supply for buyers who are willing to move further outside of Toronto. With a $400,000 budget, there is virtually nothing available in Toronto, Mr. Zigelstein said, but buyers moving further outside the city can afford a detached house.

The average sale price in London and St. Thomas was $370,674 in June, while prices averaged $304,116 in Windsor-Essex and $395,661 in the Niagara region.

In the GTA, by contrast, the average home of all types sold for $807,871 in June, a 3.1-per-cent increase compared with June last year as the volume of sales jumped by almost 10 per cent. Detached house prices averaged $1.02-million in the GTA in June and $1.33-million within the City of Toronto.

Across Canada broadly, CREA said home sales rose 0.3 per cent compared with June last year, while the average price rose 1.7 per cent.

However, the national trend contained extreme variations, with home prices continuing their slide in the Vancouver region and in Alberta and Saskatchewan. At the same time, prices have climbed in Southern Ontario, Ottawa and across many cities in Quebec.

CREA chief economist Gregory Klump said there a "growing divergence" in housing markets between Eastern and Western Canada, but says there is evidence that some markets in B.C., Alberta and Saskatchewan have stopped deteriorating.