Shawn Zigelstein is going to hike the Sahara Desert for charity!
Welcome to my Sahara Desert Challenge for Shelter fundraising page! 
 
In September of this year I put my name forward to hike once again for Shelter and am thrilled to let you know that I have been selected to help make a difference in the lives of Women and Children across our great country.  This will be my second hike for Shelter, and completing the Iceland Hike in 2017 was a life changing experience for myself while having the ability to know that others lives have been changed with the fundraising efforts of over $650,000 that myself and our team of Royal LePage Agents were able to raise.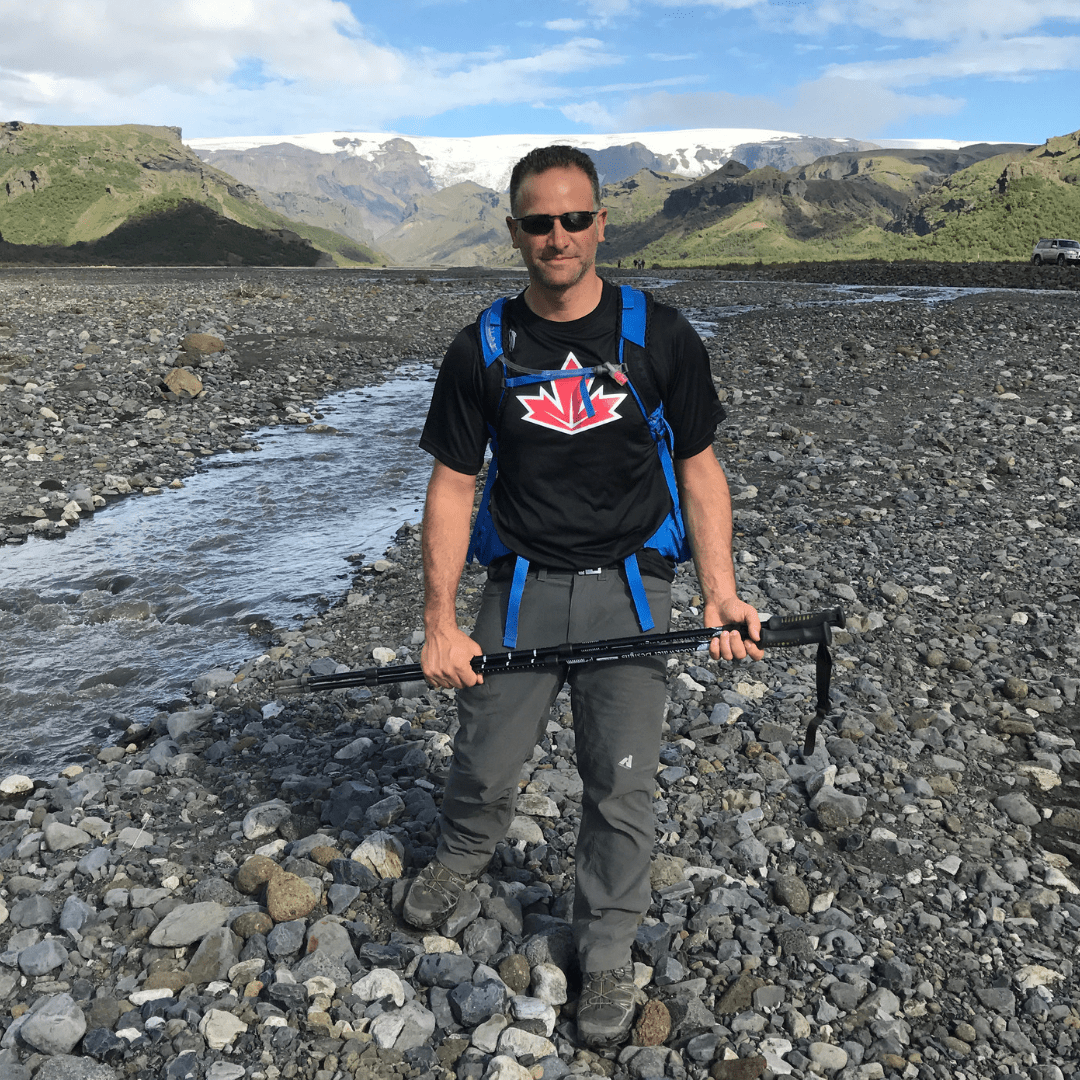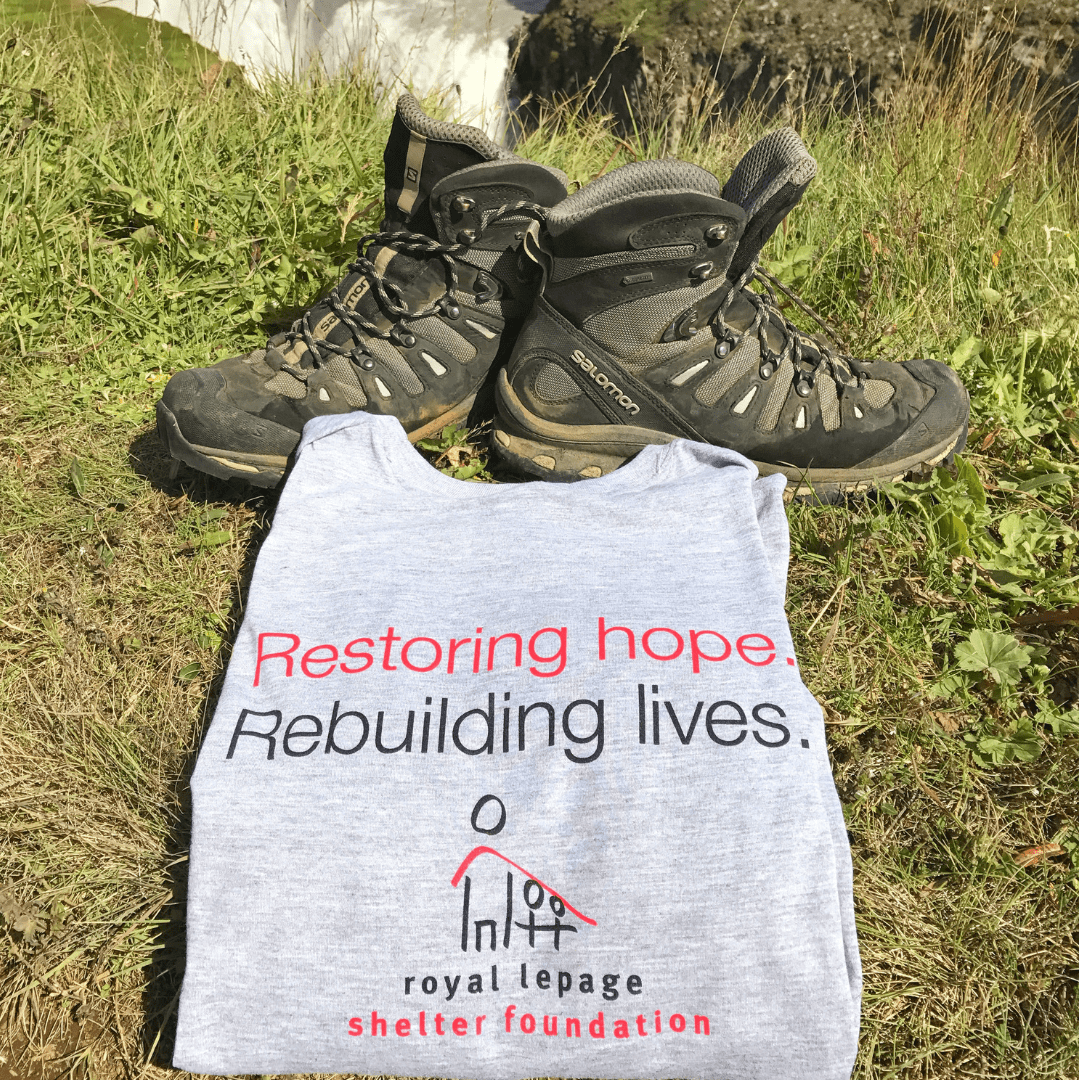 As a real estate agent, my job is to help my clients find the perfect place to live and I can't imagine 'home' being a place of fear and danger. Sadly, on any given night in Canada close to 6,000 women and children stay in an emergency shelter because it's not safe for them to be at home. At the same time, 300 are turned away each night because all the shelters are full. Even more tragically, on average, every 6 days in Canada a woman is killed by her current or former partner. In too many cases women go to their local shelter because they are literally running for their lives.

I want to help these women and children by ensuring a safe place and support services are available to them when they need it. They deserve our help and our encouragement that a brighter future is possible. I also recognize that educating our youth about building healthy relationships is the key to breaking the cycle of family violence in Canada. Will you join me in making a difference?

In November 2019, I will be trekking 100 km across the Sahara Desert in support of the Royal LePage Shelter Foundation and my local Women's Shelter the Yellow Brick House. For 5 straight days, my colleagues from Royal LePage offices across Canada and I will be hiking up to 12 hours a day across difficult terrain in this hot and dry desert climate, with temperatures dropping considerably at night. We will be sleeping in large group tents, using camping-style bathroom facilities, and going without electricity, cell service and the other comforts of home. To be eligible to participate, I must raise at least $5,000. This journey will not be easy and it has already started for me. I will be preparing physically and mentally for months and will be covering my own travel costs. Each dollar we raise and every step we take will make it easier for women and children in our communities to walk safely away from violence. 

Click SPONSOR ME to help me reach my fundraising goal. Thank you for your support!


Note: The Royal LePage Shelter Foundation issues tax receipts in February for all donations ($20+) made in the previous calendar year..