By LINDA NGUYEN, The Canadian Press
Sun. Dec. 30, 2018
Real estate agent Shawn Zigelstein remembers a time, just a few years ago, when a printer, scanner and fax machine were the most important tools of his trade.

Now, those gadgets are nearly obsolete.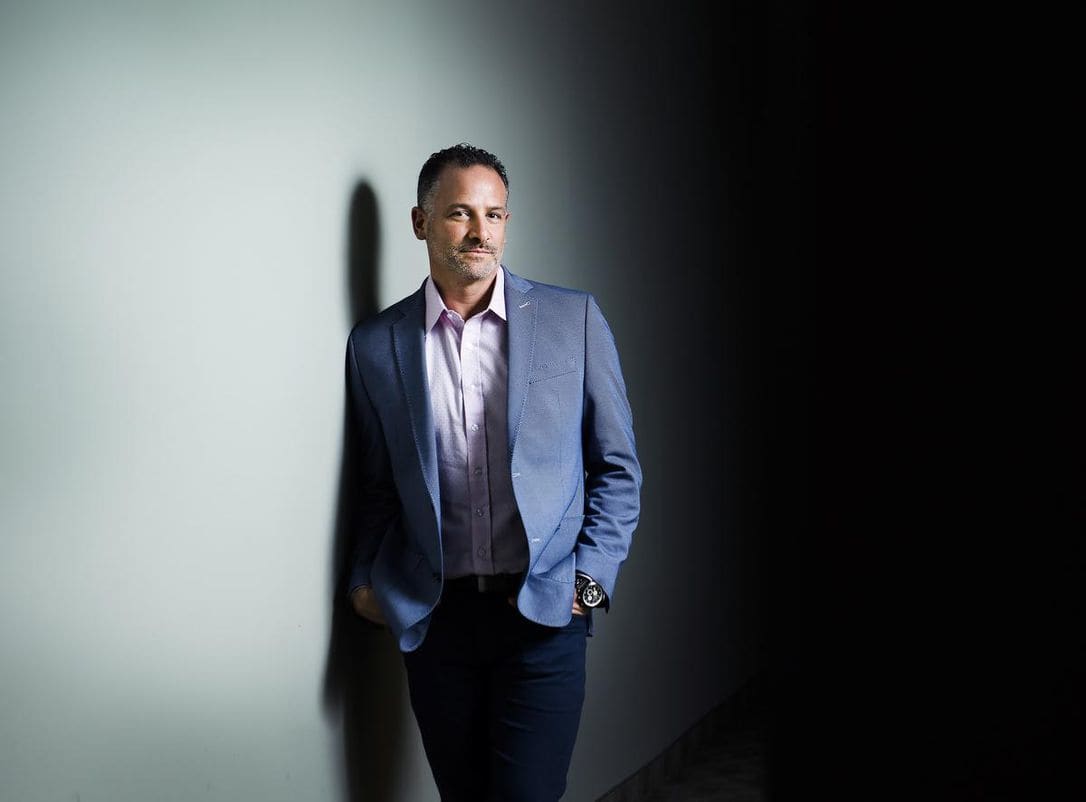 "I don't even know the last time I sent a fax, to be honest with you," laughs Zigelstein, a sales rep with a Royal LePage brokerage in Richmond Hill, Ont.

"Oh the dilemmas we used to have were unbelievable. Now our clients can open their phone up, push a few buttons and the [offer] papers are signed."

Zigelstein says the adoption of technology in real estate has grown exponentially over the past few years and it's a trend he thinks will only grow as more options become available and realtors scramble to lure in the millennial market.
"The agents that are not adapting to this change are going to see their business drop considerably because they can't adapt fast enough," he said.

From smartphone apps like Loom, which allows realtors to remotely share screens and presentation slides with clients, to digital signatures that can be verified with phones and tablets, technology is shaping a new way for realtors to do business.