September Market Report - TREB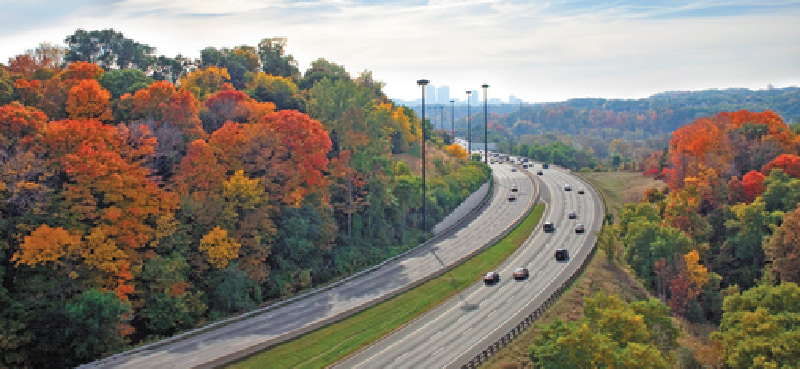 The fall market has arrived.........

Numbers in specific areas are going to reflect differently. As these are all types of properties in all areas across the GTA. Shawn Zigelstein and Team Zold prefer to review specific situations and establish the best plan to accomplish your goals.
The condo market in Toronto is sustaining the numbers quite a bit, while the detached home in York region is taking much longer to sell than it ever has before.
Do you have questions? For example;
I HAVE to sell for work, what do you suggest I do?
I have always considered buying an investment, is now the time?
My home is part of my retirement, what does this mean for me?