Shawn Zigelstein is going to Iceland!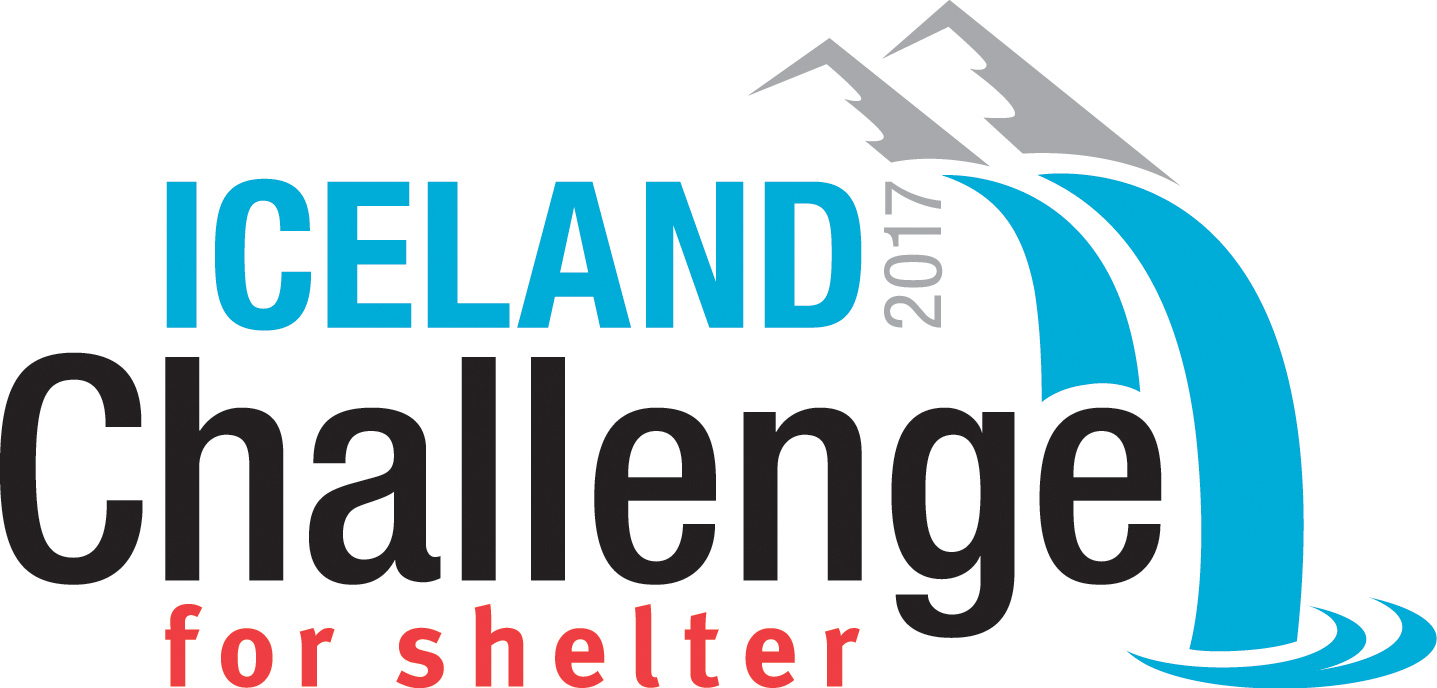 Welcome to my Iceland Challenge for Shelter fundraising page! Did you know: 

Half of all women in Canada over the age of 16 have experienced at least one incident of sexual or physical violence. 
Each year in Canada, an estimated 362,000 children witness family violence.
On average, every six days in Canada a woman is murdered by her intimate partner.
 
These are shocking statistics. I'm going to do something to help.  In July 2017, I will be trekking nearly 100 km across some of Iceland's most actively volcanic areas in support of the Royal LePage Shelter Foundation and raising funds to help women and children in Canada escape abuse and rebuild lives that are loving, safe and free from violence. 

For 6 straight days, my colleagues from Royal LePage offices across Canada and I will be crossing difficult terrain in unpredictable weather, sleeping in tents with only 2-3 hours of darkness each night, dealing with jet lag, and going without electricity, cell service and the other comforts of home. Yes, I am actually going to be living in a tent with no electricity and cell service......... now thats going to be a challenge, but something that is totally worth every moment.

To be eligible to participate, we each must raise at least $5,000 in support of the Royal LePage Shelter Foundation. This journey will not be easy. I will be preparing physically and mentally for months and will be covering my own travel costs. Each dollar we raise and every step we take will make it easier for women and children to walk safely away from violence. 

My fundraising will be specifically going towards the Yellow Brick House - a local shelter with homes in Aurora and Markham, and a charity that I have been involved with over the past 10 years.  Yellow Brick House has 2 emergency shelters. One has 7 bedrooms providing 25 beds and 7 cribs, 4 bathrooms, a kitchen, kids' play room and homework area, living room, sitting room and a laundry room. Our second shelter has 16 beds, 3 cribs, 5 bathrooms, a kitchen, meeting room, children's resource area, moms' room, living room and laundry room. Inside our walls, women and children know they are safe. And they learn to rebuild their lives with courage and confidence through our diverse programs.

Please click the SPONSOR ME to help me reach my fundraising goal. Thank you for your support! Please note: The Royal LePage Shelter Foundation issues tax receipts in February for all donations of $20 or more made in the previous calendar year.