Vanessa Oliveira
Building strong relationships is the foundation for success in Buying and Selling Real Estate…
Vanessa is an energetic and passionate individual, who is dedicated to providing exceptional customer service. She builds relationships based on trust and sincerity and thrives on helping others achieve their goals, while going above and beyond to assist them in every real estate transaction.
With her warm and friendly approach, her purpose is to ensure that the home buying and selling process is enjoyable, easy and stress-free. Detailed and task oriented, she believes strongly in working with integrity and offering straightforward honest advice.  

Prior to Real Estate, Vanessa was an active partner with her husband in the hardwood flooring and railing business, and she developed an eye for detail and design and a knowledge of various construction processes.  This helps her when conversing with her clients about renovations they may be thinking about doing, or suggestions that her clients may need down the road.
Get In Touch
C. 416-990-9434
E. Click here »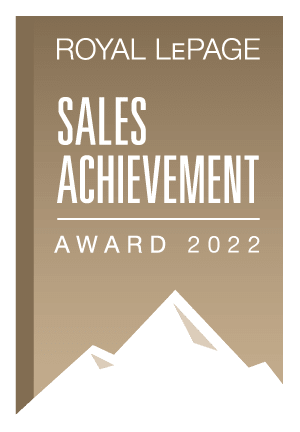 A large part of Vanessa's life revolves around health and fitness. She has been a part-time yoga instructor for 6 years, dedicated to motivating her students with challenging, high energy classes. She loves spending time with her family, travelling, cooking/baking, dancing, singing and laughing. Her two beautiful daughters are involved in both visual and performing arts and Vanessa couldn't be prouder.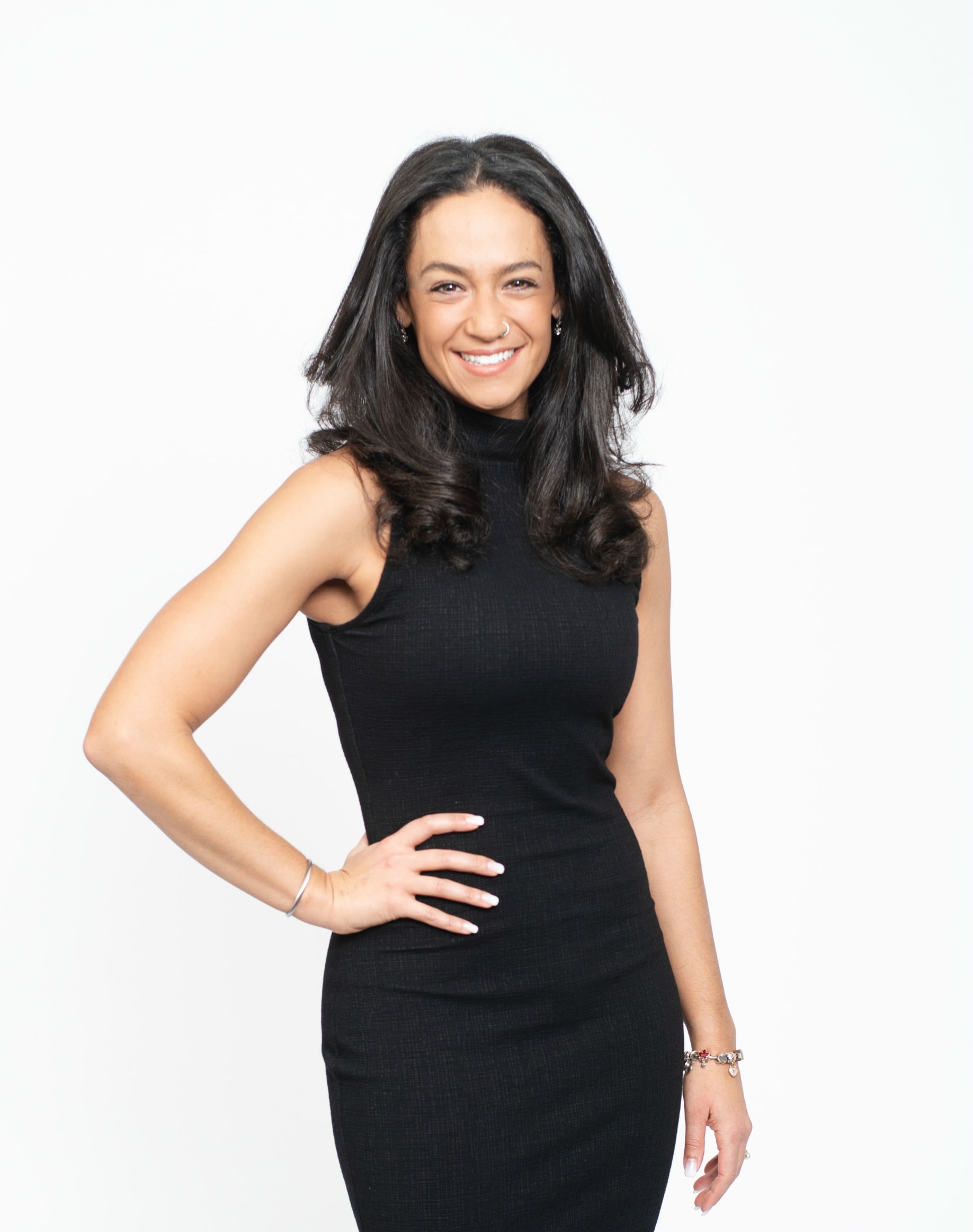 Vanessa is always available to discuss your objectives and is ready to start working for you. Contact her today as she's looking forward to meeting you!
---