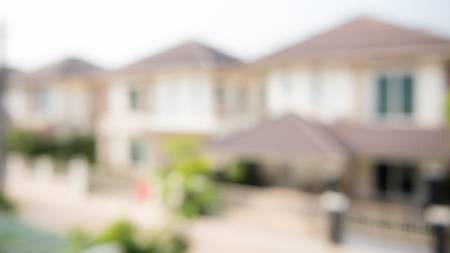 Exclusive
Pre-Construction
Georgina, Ontario 
4 Bedrooms
4 Baths
$ Please Contact
***Wonderful Opportunity To Purchase Pre-Construction Home***
Exclusive Opportunity to Purchase Pre-Construction Detached Home in Georgina with 2 Car Garage. Scheduled Closing - Summer 2020. Call for more details today!!!

Keys To This Property:
MLS#: Exclusive
Type: Detached
Property Taxes: TBA 
Other: Please contact for more information!!!! 
Request More Information
Contact Team Zold to get more information about this Exclusive Detached Home in Georgina.