Angela Lamanna
Angela's passion is helping people and has always had a love for creating an efficient and organized environment.  
Angela has a varied background in hospitality, administration, mental health, and with graphic design. Knowing how daunting administrative work can be, Angela combined her love for helping others, and her administrative experience with the real estate industry, creating the perfect Real Estate Coordinator.
In addition to working with Team Zold, Angela also volunteers as a graphic designer for a Canadian mental health organization called Worth Living. She has also participated in the CAMH One Brave Night, raising double the amount raised last year. Her next goal is to participate in CAMH`s Run for Mental Health in summer 2018. Angela believes there aren't four seasons in a year, there are only two... baseball and hockey season. As a devoted Blue Jays and Maple Leafs fan, you can always count on her to proudly support the home teams, win or lose.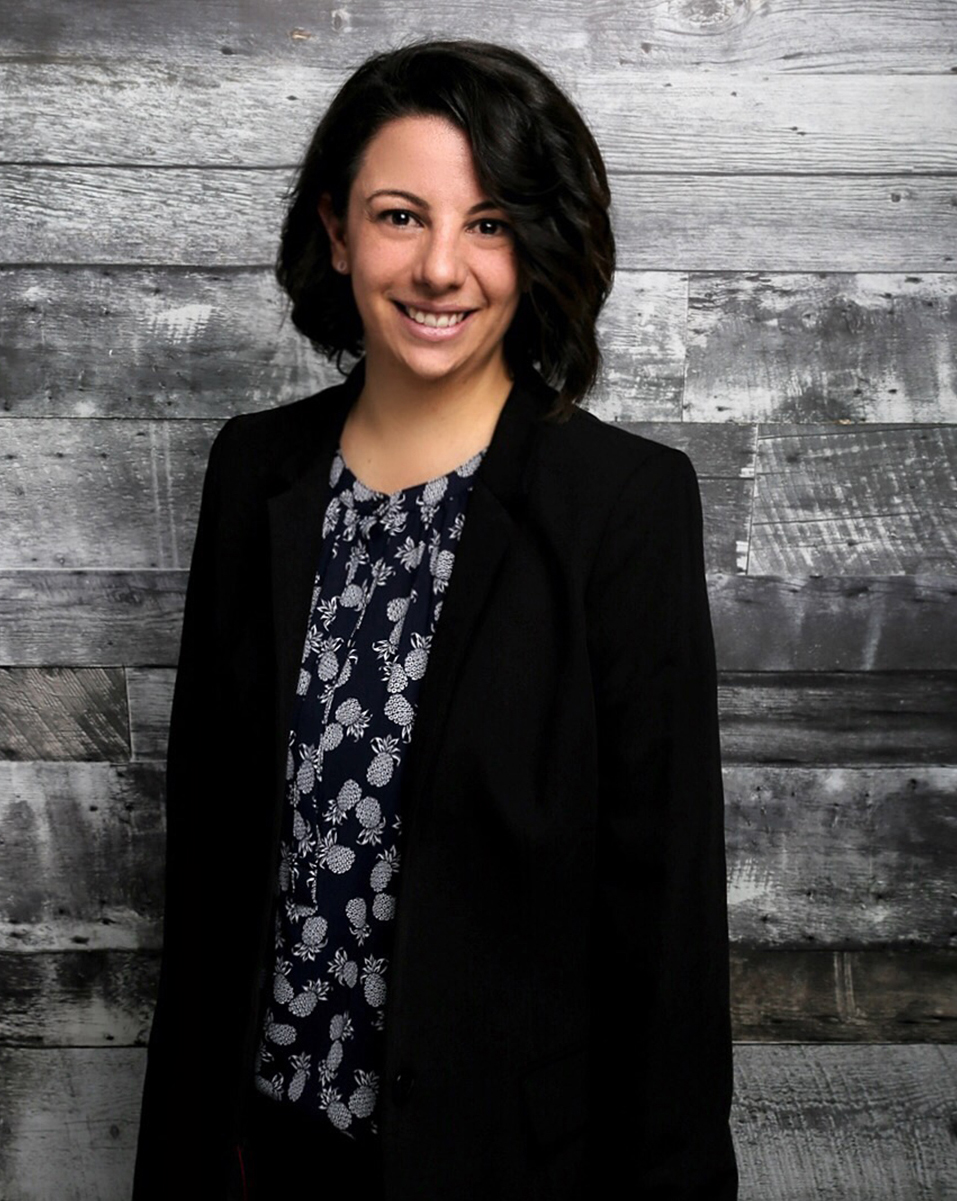 Angela has been intertwined in the real estate industry for years. She finds the industry exciting; being able to provide an unparalleled experience to both home buyers and sellers.  Angela loves supporting the team so they can focus on what they do best, "providing our clients and their families with the most remarkable stress-free and genuine real-estate experience while "WOWing" them with the best service in the industry." 
---